News Based on facts, either observed and verified directly by the reporter, or reported and verified from knowledgeable sources.
Oh, the Changes I've Seen in Homes Over the Years
We are part of The Trust Project
By Bill Primavera
It's been nearly 50 years since I purchased my first home, and I must say that the experience of acquiring and maintaining a home over the past half-century has changed in so many ways, some obvious and others subtle.
The most obvious change is size. In 1950, the average home size was 983 square feet; by 1970, the average size home had increased to 1,500 square feet and this year the average size is 2,400 square feet.
Style preferences veered from the traditional Cape Cod, to the raised ranch and split level, to today's preferences for Colonial and contemporary.
Layouts changed to an open plan. No longer was the kitchen treated as a separate dungeon for some kind of unsightly work to be done. Rather, its doors were removed and combined with the family room so that a parent could be with her children while preparing food. (By the way, the family room was literally invented in 1945 with the publication of a popular book called Tomorrow's House.)
For a period after World War II, kitchen appliances were offered in colors, some, like mustard, quite ugly. Now, only stainless steel seems to prevail.
I had never heard of a "center island" when I was a kid. Kitchens just weren't big enough to accommodate them. Formica was all the rage for countertops, but who would use that today?
There was also a long stretch when wall-to-wall carpeting was the cat's meow, but today consumers seem to prefer hardwood flooring, complemented by area rugs.
Deader than a doornail is wallpapering. When I was a newlywed, my wife and I bought an old house built in 1826. The plaster walls were in horrible shape, but I soon discovered that wallpaper, especially if it had a busy pattern, hid a thousand sins and I used it throughout the house. By the way, one of my favorite quotes is from Oscar Wilde, who on his deathbed said, "This wallpaper and I are fighting a duel to the death. Either it goes or I do."
Anyway, I haven't heard of anybody wallpapering anything in many years. Now we prefer less busy environments in which to live our more casual lifestyles.
Most of us of a certain age grew up in homes with only one bathroom, and it didn't even have double sinks. Today, we have an overabundance of bathrooms. I live in a two-bedroom condo today and I have two full baths and a half bath.
Before glass windows were insulated, colonial homes had small windows to reduce drafts in the house, which led to darker interiors. But today, entire walls are made of insulated glass to bring the outside in.
Outside features that came to prominence with a more casual lifestyle were decks and patios, all but doubling living space in moderate weather. Again, when I bought my suburban home, it came with an outdoor entertainment space that was covered in gravel. My first major house project was to replace that gravel with a brick surface, a major undertaking but very satisfying. Brick was a material that offered ease of handling for a do-it-yourself project, laying the bricks on sand one by one, rather than utilizing concrete, which would have required professional installation.
My biggest change in lifestyle came with the ability to have an inground pool installed – the very first in my neighborhood. It made my daughter very popular among her school friends. When I was a kid, I got wet by hanging out at the corner fire hydrant when it was opened. Today, I live in a condominium with both an outdoor and indoor pool. As a child, I never could have conceived of the concept of an indoor pool.
In retrospect, I'm glad I lived long enough to experience all of our modern conveniences and technological advances. When I think of the former owners of the old homes I owned and what they had to go through to keep those structures functioning, I believe I would have been a total bust.
But then again, maybe I would have risen to the occasion and learned the skills needed to live without today's conveniences. If my great grandfather managed to do it, why not I?
Bill Primavera is a realtor associated with William Raveis Real Estate and founder of Primavera Public Relations, Inc., the longest-running public relations agency in
Westchester (www.PrimaveraPR.com). To engage the services of The Home Guru and his team to market your home for sale, call 914-522-2076.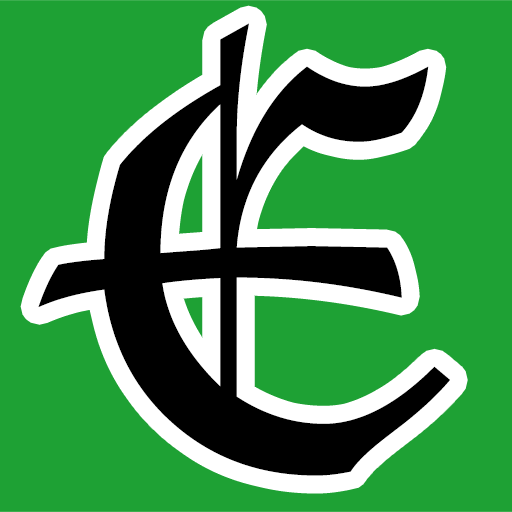 Examiner Media – Keeping you informed with professionally-reported local news, features, and sports coverage.