Office of Assemblyman Burdick is a Model for Constituent Services
Opinion Advocates for ideas and draws conclusions based on the author/producer's interpretation of facts and data.
We are part of The Trust Project
I interned for Assemblyman Chris Burdick's office through my time as an upperclassman in high school. He gave me the opportunity to work for my very first political office, something I had dreamed of for years. What I gained through the experience was invaluable.
It was an environment that I've seen past interns return to even once they've graduated high school. And, most importantly, it instilled in me the kind of care and commitment to constituents that I will carry with me throughout my political career. Assemblyman Burdick personally replies to many of the individualized e-mails and phone calls he gets. This is an office where the main focus is the needs of the constituents and what government can do to help people rather than a self-serving agenda.
As interns, we would sort through e-mails and reply to every single one that came through the office. It's incredibly rewarding to know we make sure all constituents' concerns are addressed. Whether or not you agree with his politics, Assemblyman Burdick, first and foremost, cares about people.
Despite being busy with college now, I had to write this letter because the whole staff, especially their chief of staff, Heather Lackey, gave me this amazing opportunity and experience. Now I want to pay it forward. I wish them many productive years in the community because I know my home will thrive under their direction.
And, as I venture off to college and beyond, I will always return to my first and favorite political office, the state Assembly office of Assemblyman Chris Burdick.
Nadia Nabeel
Chappaqua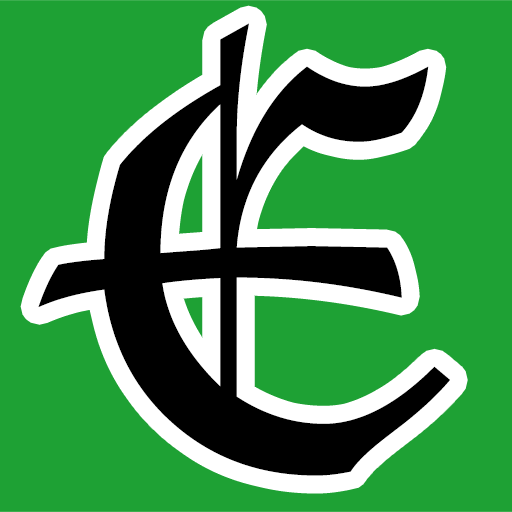 Examiner Media – Keeping you informed with professionally-reported local news, features, and sports coverage.