Obituary Reports the death of an individual, providing an account of the person's life including their achievements, any controversies in which they were involved, and reminiscences by people who knew them.
Obituary of Robert Dell'Angelo
We are part of The Trust Project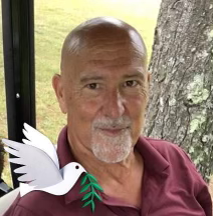 Robert Joseph "Moonie" Dell'Angelo, a Brewster resident, died Sept. 22 at Putnam Hospital in Carmel. He was 67.
Bobby was born Apr. 8, 1955, in the Bronx, to Emilia (Runco) and Frances Dell'Angelo, who predeceased him. His older brother, Dennis, also predeceased him. He is survived by his loving daughter, April (Dell'Angelo) Breidster and her husband, Rob; his adoring grandchildren, Mason and Hudson and former wife, Dana Porcelli Blair; his cousins Joe Streppone, Maryanne (Streppone) Fitzpatrick and Laura Streppone; and by his niece, Danyelle Dell'Angelo.
Mr. Dell'Angelo attended and graduated from Lakeland High School in Shrub Oak in 1973. He was a retired U.S. postal worker and he most recently worked at both the Mahopac Golf Course and Candlewood Valley Country Club in New Milford, Conn.
He was an avid sports enthusiast and enjoyed coaching the Mahopac High School varsity girls' basketball team along with one of his best friends, Head Coach Jay Paldin, for over a decade. Bobby was a competitive bowler, enjoyed horse racing and the camaraderie of many friends. He was also a member of the once famous Sports Barn-Gherkins Softball championship team, where he joked that he was probably one of the best hitters in the last spot of the lineup.
He was a friend to many, always had a kind word, friendly smile and a funny story ready for all his listeners. His greatest joy was being a dad to the love of his life, April, and his son-in-law Rob. He spent his happiest hours babysitting, teaching and playing with his grandchildren, Mason and Hudson.
Robert's life will be celebrated on Friday, Sept. 30 from 3 to 7 p.m. at the Joseph J. Smith Funeral Home. Private cremation services will follow.
In lieu of flowers, please consider a donation in memory of Robert to Green Chimneys in Brewster. Green Chimneys is an educational and therapeutic program (using animals which the students care for) that teaches special education students the skills and confidence to focus on their own well-being, academic development and abilities to achieve success. For more information, visit https://www.greenchimneys.org/give/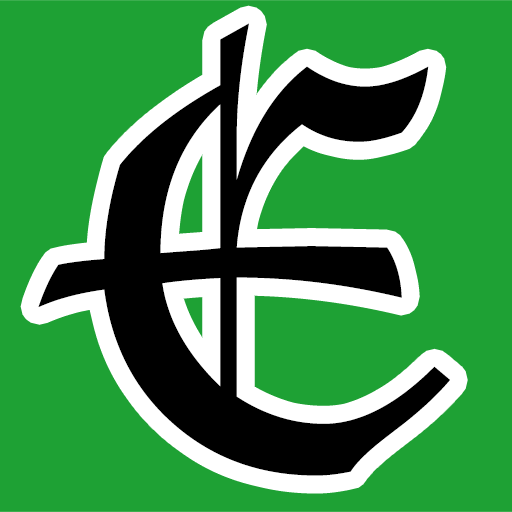 Examiner Media – Keeping you informed with professionally-reported local news, features, and sports coverage.