Obituary Reports the death of an individual, providing an account of the person's life including their achievements, any controversies in which they were involved, and reminiscences by people who knew them.
We are part of The Trust Project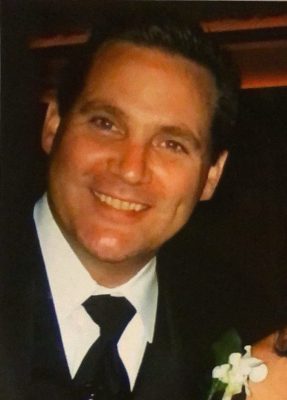 James J. Ennis, 53, of Pleasantville (and formerly the Bronx) passed away on Sept. 19 after a courageous battle with glioblastoma multiforme. He was surrounded by loved ones who will continue to honor his legacy by living their lives to the fullest while remembering to create humor and laughter each day.
James was born on Jan. 15, 1969, to Hannah Mai (O'Conner) and James G. Ennis in the Bronx. He earned a bachelor of arts degree and worked in the marketing and advertising field for over 25 years, eventually establishing his own consulting company.
However, his greatest achievement is the relationships he developed with family, friends, teammates and community members. All who know James will agree he was unique and memorable, as nobody could fill a room with laughter quite like him. He was a fast-talking, quick-witted man with an amazing sense of humor and was a kind-hearted soul who wanted all those around him to laugh and have faith in themselves.
James' most honored role was father to his two precious daughters, Meaghan and Mackenzie. Always an involved, cheerful presence in their lives, James could be found attending every school and after-school event because he was their greatest fan and treasured the time he spent with his girls and their friends. He encouraged his girls to be leaders and stick up not just for themselves but for the underdog as well. This was a lesson he taught by example, for James could often be found helping those in need no matter how big or small the issue.
People would often tease that his two favorite sports teams, the Mets and Jets, were the real underdogs. However, James remained a faithful fan and never missed their games. A true sports fanatic, James could actually be found watching most any sports game, professional to local schools. This love of sports led to another favorite role – coach. He always took the time to help all players gain confidence in themselves on the court, the field and in life. James was truly a gift to all the lives he touched and will never be forgotten. All who know him will definitely be laughing when they share stories of time spent with James.
His greatest wish was to thank everyone for the unwavering support and strength they provided during his courageous battle. Simple words can't express how truly touched James was by all the acts of kindness bestowed upon him and his family over the past 14 months. He was truly blessed.
James leaves behind his best friend and wife Deirdre; two daughters, Meaghan and Mackenzie; sister Doreen Johns (John); brothers-in-law Rick Tavernia and Kevin Hurley (Liz); sister-in-law Kerry Dineen (Patrick); nieces and nephews Connor, Rory, Brogan, Owen, Erin, Caitlin and Andrew; and an army of faithful friends. James was predeceased by his parents and sister, Frances Ennis.
James' family received visitors at Beecher Flooks Funeral Home in Pleasantville on Sept. 22. A Mass of Christian Burial was celebrated at Holy Innocents Church in Pleasantville followed by interment at Gate of Heaven Cemetery in Valhalla.
In lieu of flowers the family asks that donations be sent to the Break the Hold Foundation, at www.bthbreakthehold.org, so that James' legacy of helping others will continue.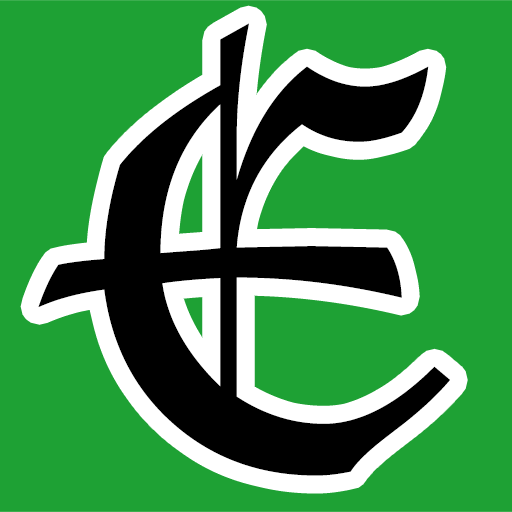 Examiner Media – Keeping you informed with professionally-reported local news, features, and sports coverage.