Obituary Reports the death of an individual, providing an account of the person's life including their achievements, any controversies in which they were involved, and reminiscences by people who knew them.
We are part of The Trust Project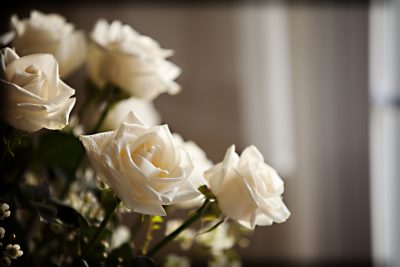 Gerard Harold Marks, age 104, of Cortlandt Manor, died on Aug. 9.
He was born on June 1, 1917. His family lived on East 115 Street and his early schooling was at Our Lady Queen of Angel School on East 113 Street.
Marks worked at the Federal Reserve Bank in Manhattan before World War II. He married his beloved wife, Susan Kelly Marks, of County Monaghan, Ireland in 1941, and they initially lived in the Yorkville area of Manhattan.
During World War II he was in the 227th Field Artillery Battalion, 29th Infantry Division (Blue and Gray). He went in a convoy past enemy submarines to England and landed at Normandy Beach on D-Day+6. They went east through Belgium and the Netherlands and across the Rhine to occupy Bremen in northern Germany.
After the war, he was a senior computer and banking executive at Emigrant Savings Bank, the New York Bank for Savings and Goldome Bank in New York City. He volunteered as the first scoutmaster for Troop 422 at Epiphany Church in Manhattan, where he was a faithful parishioner. He and Susan lived in Stuyvesant Town where they raised two sons, Gerard Jr. and Kenneth.
When he retired, he moved to Cortlandt Manor. He was a dedicated Eucharistic Minister at St. Elizabeth Seton Catholic Church in Shrub Oak. For many years, he was a volunteer ombudsman at Field Home-Holy Comforter for the state Office of Long-Term Care.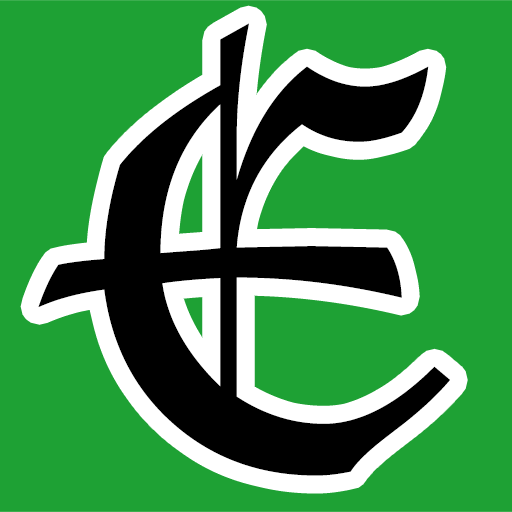 Examiner Media – Keeping you informed with professionally-reported local news, features, and sports coverage.