Novelist's Plan B Turns Out To Be TV
Review An assessment or critique of a service, product, or creative endeavor such as art, literature or a performance.
We are part of The Trust Project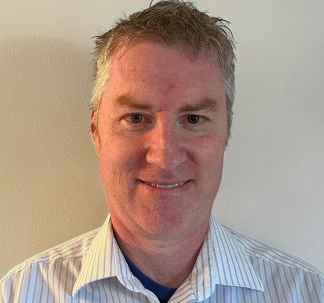 Jonathan Tropper's Plan B is a fun novel. Ben is 30, recently divorced, working at Esquire, and fed up with his life, despite working at Esquire, primarily because he wishes to be a novelist.
His best bud Jack is a massive movie star in Hollywood, and is using cocaine more than one should.
After staging an unsuccessful intervention, Ben and three friends essentially kidnap Jack and get him to a house up in the Catskills, hoping they can lock him up until the cocaine leaves his system, and he can get clean.
That is their Plan B. In on the caper are smart and sexy Lindsey, sensitive attorney Alison, boozy, wisecracking surgeon Chuck, and of course wayward movie star Jack.
The characters, friends from their days at NYU, have some history. Alison has long had a thing for Jack, even before he became a movie star. Ben and Chuck grew up together. Ben and Lindsey used to be a couple.
"We were together for two perfect years, the kind that would get a sixty-second montage of film clips set to a Harry Connick Jr. song like in When Harry Met Sally. Walking through the park, kissing in the rain, clowning around at a street fair, et cetera," Tropper writes.
After a few days in the Catskills, Jack breaks out of his room, sneaks out of the house, and goes missing, which causes a massive media firestorm, including an army of paparazzi, and has his friends wondering if they are going to jail.
Throughout the ordeal, the four friends address their own personal issues. Ben, for his part, befriends the young boy living next door, who recently lost his father. Slowly, Ben finds a bit of purpose in his life.
From Riverdale in the Bronx, Tropper has written Everything Changes, This Is Where I Leave You and The Book of Joe, among other novels. Plan B was his first, published in 2000, and One Last Thing Before I Go was his latest, dating back to 2012.
See, Tropper became a sought-after screenwriter and producer. He co-created the rough-and-tumble Cinemax drama Banshee, then was executive producer on the Cinemax martial arts show Warrior, which was based on Bruce Lee's writings. He's done movies. Now he works on the Jason Momoa sci-fi show See on Apple TV Plus.
So the next novel has to wait, and so do we.
I interviewed Tropper to discuss his TV work back in 2016, and he told me, "I still consider being a novelist my day job." I interviewed him again four years later, and he said, "I haven't written a book in quite a while–I've really been diving into TV and film." He added that he'd been in the middle of writing a novel forever. "The world is changing," Tropper noted. "I have to reframe it."
The reframing continues, and I wish he'd write another. Plan B showed tons of promise–it is witty, with an insightful peek at how male adults think, or don't think.
Like many first novels written by men, Plan B seems a bit autobiographical, with Ben working in a dead-end publishing job while hoping to make it as a novelist. Sure, Ben is at Esquire, but doesn't really write so much as he compiles cheesy lists for the mag, such as '7 Crucial Stomach Exercises' and '30 Things You Should Know About Your Money.'
But unlike loads of first novels written by men, Plan B's female characters are strong and distinct, and play key parts in moving the plot.
I felt the Jack character would've been more believable if he was merely a successful movie star, not a Brad Pitt-caliber superstar. The reader can imagine that some normal 30-year-olds are friends with a Hollywood actor, but it's harder to imagine they are friends with Brad Pitt, George Clooney or another A-lister.
The novel starts with Jack: "Jack was a movie star, which meant he was granted some latitude in the outrageous behavior department. Nevertheless, when he showed up sweaty and stoned to Lindsey's thirtieth birthday party, punched the overly solicitous maitre d' in the nose, and vomited into the potted gladioluses lining Torre's knee-high window sills before passing out in a chair at our table, no one was amused."
GoodReads gave Plan B a 3.67 out of 5. Publishers Weekly liked the book: "Despite Ben's exaggerated Gen-X voice–by turns jaded and facile, glib and bleak–the picaresque plot is diverting in a sitcom kind of way. The characters are unlikely as friends but entertaining as Friends, and Tropper keeps the story moving at a brisk pace with crackling TV dialogue."
A sitcom kind of way? Friends? Crackling TV dialogue? Publishers Weekly certainly foresaw Tropper's pivot to screenwriting. Fans of Tropper's novels, including this one, hope he pivots back.
Journalist Michael Malone lives in Hawthorne with his wife and two children.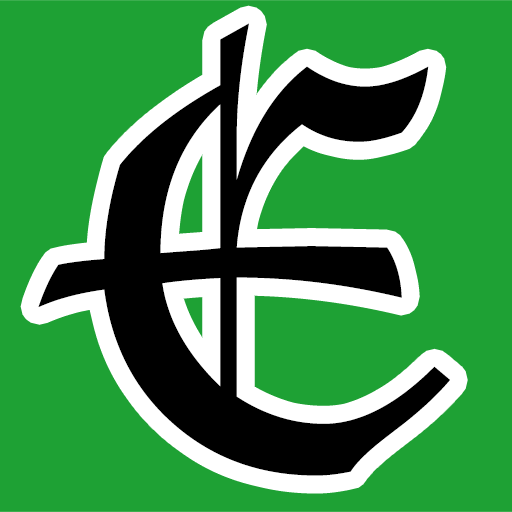 Examiner Media – Keeping you informed with professionally-reported local news, features, and sports coverage.