Nourish: Celebrating Love in Countries Around the Globe
We are part of The Trust Project
By Joanne Witmyer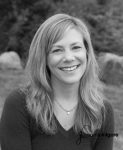 On Valentine's Day, our country has its own traditions that couples make their own as they celebrate love. It's interesting to get inspired by customs in other countries and cultures.
Finland
The holiday is referred to as Friend's Day, and it focuses on appreciating friendships, not necessarily romantic love.
Denmark
People send white flowers called Snowdrops to their friends and significant others.
Italy
Sweethearts show their love throughout the year, and on La Festa Degli Innamorati (The Feast of Lovers) couples attach padlocks to railings or bridges, then throw the key away.
Costa Rica
Individuals perform acts of kindness for their friends as expressions of their appreciation.
Japan
Women typically give men chocolates to convey feelings of love, courtesy or social obligation. A month later on White Day, men present women with white chocolate, white clothing or lingerie or white flowers.
Perhaps you will try some of these ideas with your loved ones next week.
Joanne Witmyer is the founder of Indigo Health and Wellness, based in Briarcliff Manor. She teaches group classes, offers wellness consulting to companies and helps individuals achieve their health goals – particularly during times of change and transition. You can reach Joanne at 914-208-1022 or Joanne@IndigoHW.com.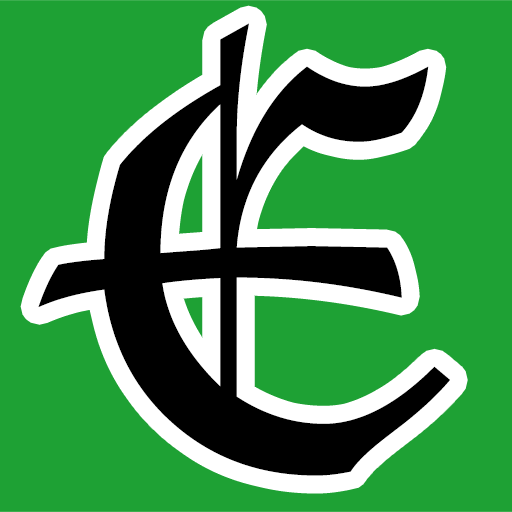 Examiner Media – Keeping you informed with professionally-reported local news, features, and sports coverage.