No Tuition Hike for Westchester Community College Next Year
We are part of The Trust Project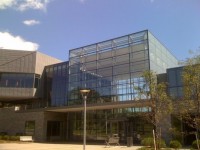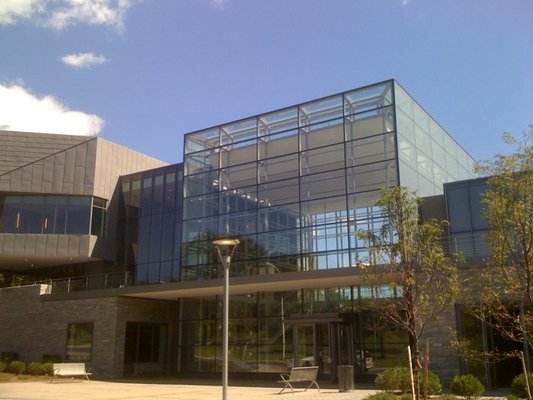 A proposed 2013-14 budget submitted last week by the County Executive's office keeps tuition flat for nearly 14,000 students at Westchester Community College. The proposal was made with the backing of the college's president and board of trustees.
In a press release announcing the hold on tuition costs Astorino said: "Westchester's economy is steadily showing signs of real improvement, but it's still fragile and families continue to struggle. The last thing we want to do is lace an additional burden on people who are working hard to improve their economic position through education. So it is vital that we approach next year's budget with the mindset that we are not going to increase tuition costs for thousands of Westchester families. And at the same time, the county will increase its financial commitment to Westchester Community College, ensuring that it remains one of America's top community colleges."
The budget also calls for a separate $1.1 million capital program that will fund two projects. The first is a multi-year planning study that will assess current and future infrastructure needs at the college's main 218-acre campus in Valhalla. The second will replace roofs on various campus buildings.