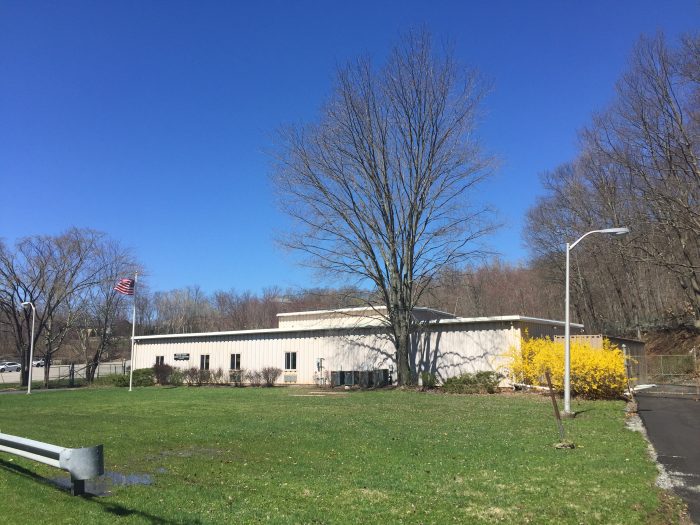 For the first time in 42 years, Putnam County voters won't have to worry about going to the polls for a primary election.
This year will mark the first time since 1977 there won't be a federal, state, or local primary contest prior to the general election, though the county Board of Elections still needs to prep for early voting that will take place in October for the first time in New York State this election cycle.
With one countywide seat, three county legislative seats and a bevy of town board positions up for grabs, all a candidate needed to do this year to represent their political party was clinch the endorsement of that designating committee to appear on the general election ballot. The last time there wasn't an inter-party battle in Putnam, a gallon of gas costs 62 cents, a first class stamp was 13 cents and the average cost to purchase a house was about $49,000.
Both election commissioners at the Board of Elections welcomed the news of not having a primary election that would've cost thousands of dollars.
GOP commissioner Tony Scannapieco, who is also the county GOP committee chair, said every year there are "bulls— artists" that talk about challenging a candidate that has the political committee's support, but they don't realize how much work it is to get on the ballot.
"All of sudden it comes time to do it and they disappear," Scannapieco said. "It takes a lot to do this. People think 'I'm going to run,' well go ahead see what it takes. Go ahead, knock yourself out."
Even though the time frame to collect signatures was moved up a few months due to state reforms, Scannapieco noted that instead of a candidate needing five percent of voters part of a registered party that encompass a particular elected office to sign a petition sheet to get on the ballot, this year only 3 and 1/2 percent was necessary.
Democratic commissioner Cathy Croft said the board of elections is excited to avoid the work that goes into holding a primary, but there is still plenty of time that needs to be spent in preparation for early voting and other election reforms enacted by the state Legislature this year.
Croft thinks pushing the state and local primary date up from September to June was one reason why fewer residents went out for public office. One resident contacted Croft after designating petitions were already due to ask about when petitioning season was starting this year.
"Sorry you just missed it," Croft told the resident.