No Contest: Scherer, Board Candidates Unopposed in P'ville Village Election
We are part of The Trust Project
The Pleasantville Village Board race will once again be uncontested.
Mayor Peter Scherer,  first elected in 2009, will be seeking his third term while Trustee Colleen Griffin-Wagner seeks a second three-year term in the March 18 election. Last month, Scherer and Griffin-Wagner cited a desire to see several projects reach completion as a key reason for running again.
Planning board member and former village trustee Joseph Stargiotti will fill the seat being vacated by Jonathan Cunningham, who last month announced his decision to retire from the board after serving for 12 years. Stargiotti previously served on the village board from 2006 to 2008, but was forced to resign because of a scheduling conflict with his work as corporation counsel for the City of Peekskill.
"I enjoy civic service," said Stargiotti in a recent interview with The Examiner on his decision to run. "Local government is the purist form of government [and] it's the least likely to be corrupt."
The village election was moved to the third Wednesday in March this year. Village elections in New York State are usually held the third Tuesday in March, but a state law allows municipalities to move the election if St. Patrick's Day falls on a Tuesday.
This is the third consecutive year there will an uncontested village election in Pleasantville.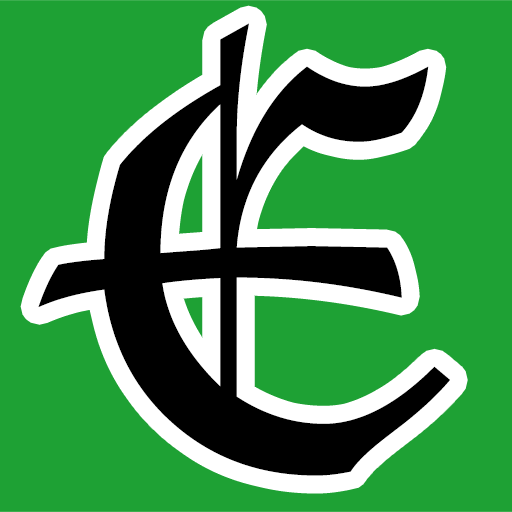 Examiner Media – Keeping you informed with professionally-reported local news, features, and sports coverage.