New York Senate Must Vote for LaSalle as Chief Judge
Opinion Advocates for ideas and draws conclusions based on the author/producer's interpretation of facts and data.
We are part of The Trust Project
Gov. Kathy Hochul's argument that the full state Senate must vote on whether to confirm her pick for chief judge and not a committee is correct. Hector LaSalle should be supported as the Supreme Court held in King v. Cuomo that the rules of the legislature "may not substitute for or substantially alter the plain and precise terms of the Constitution's primary source of governing authority."
The court declared that it wasn't "involving itself in the internal political affairs of the legislators' rules, (but) reviewing, and enforcing a process regime set out in the constitution." The courts "should not hesitate to compel the Senate to fulfill its duty under the constitution" and in doing so "save the process for the sake of the constitutional rule of law."
As a registered Democrat, and what I personally observe as an act of fascism, Senate Majority Leader Andrea Stewart-Cousins said on a podcast more than a week before the vote "I do not see this ending in the way that the governor wished it would."
Conceivably to guarantee that the votes lined up to please the left, Stewart-Cousins stacked the committee with three extra Democratic senators (and just one Republican), with three additional Democratic no votes, thus guaranteeing the Hector LaSalle nomination is defeated.
This nomination must be voted by the complete Senate, not a committee.
Anthony Futia
North White Plains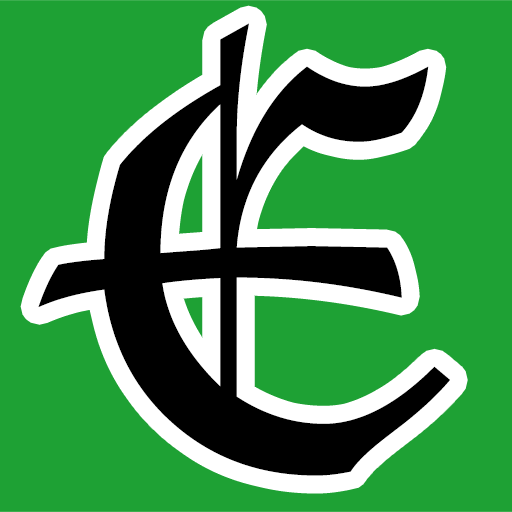 Examiner Media – Keeping you informed with professionally-reported local news, features, and sports coverage.