New Wave Icons the B-52s to Perform at the Capitol Theatre in Port Chester
We are part of The Trust Project
By Jacob Kussmaul – 
For fans of flamboyance and danceable nostalgia, Athens Georgia's the B-52s are still as pertinent as ever. Best known for such classics as "Rock Lobster," "Love Shack" and "Roam," the band will wrap up the month of January at Port Chester's Capitol Theatre on Saturday, Jan. 31. The show will commence at 8 p.m.
Over three decades strong, the band's rollicking persona and catchy call-and-response tactics have ruled them as longstanding innovators in the alternative nation.
In the mid 1970s, Kate Pierson, Cindy Wilson, and Fred Schneider recruited Keith Strickland and Cindy's brother, Ricky, to be in their band. While thinking up potential names, the group settled on "the B-52s" after the evocative hairstyles of Pierson and Wilson. In an interview with Jon Bream of the Star Tribune, Pierson gave a precise explanation of how the name influenced their concept.
"When we named ourselves the B-52s—that's slang for big beehive hairdos—it was all about being Fellini-esque and changing it up and transformation; wearing a mask or a wig can be transformative in theater," she was quoted as saying.
The quintet's chemistry blossomed in a unique way. Contrary to the virtuous dynamic of other Athens bands, all five members had no formal musical training or experience. By their debut gig on Valentine's Day 1977, they made a drastic leap in their competence as a live act. A proper line up of Schneider and Pierson on lead vocals, the Wilson siblings on guitar and bass, and Keith Strickland on drums allowed the group to experiment while performing. Pierson's singing voice exhibited an exceptional range, from tuneful and whimsical to raucous screaming. Coupled with her sparse organ riffs, Schneider's comical narratives, and Cindy Wilson's harmonies, the B-52s gave the otherwise bleak and mysterious Athens music scene a dose of life.
In a relatively short time, the band established a solid fan base within the punk and new wave communities of the United States and United Kingdom. Their first single, "Rock Lobster," featured a drop C tuning and a lighthearted, yet chaotic energy, which was unique for the time. Its B-side, "52 Girls," featuring greater emphasis on melody and harmony, was equally representative. Such exposure led to a series of prolific gigs, including New York City's CBGB club, and the Electric Ballroom in London, England. In late 1979, the band released their self-titled debut album. An extended, more radio friendly take of "Rock Lobster" was included, peaking at 56 on the Hot 100 chart. Riding on the success of subsequent efforts (1980's "Wild Planet" and 1983's "Whammy!" respectively), the debut album eventually reached platinum status.
The death of Ricky Wilson in 1985 from AIDs prompted a three-year hiatus, but the B-52s soldiered on. They skyrocketed to greater heights with their comeback album, 1989's "Cosmic Thing," winning a Grammy Award in early 1991. Based on the strength of monster hits "Love Shack" and "Roam," this allowed the band to finally benefit from music royalties.
Despite overwhelming success, however, it did not guarantee them financial security. Thus, the B-52s are primarily a touring band, packing a myriad of dates into their itinerary each year. In an interview with Howard Stern back in 2010, Fred Schneider expressed that the band has played "…upwards of 50 shows a year." Since then, their touring activity has remained relatively consistent, according to songkick.com. Schneider told Stern, "I'm not wealthy. We only started making money after 'Cosmic Thing'." He added, "I live pretty modestly. I'm not broke, but I can't retire."
Schneider has most recently been involved with his side project, the Superions. Their single, "Konnichiwa" released in May of last year and has been made available via iTunes. Additionally, Kate Pierson also plans to release her debut solo album, "Guitars and Microphones," with a release date slated for this February.
Tickets for the B-52s' performance at the Capitol Theatre, located at 149 Westchester Avenue, will cost $35 for Balcony seating, $55 for Loge, and $75 for Orchestra. For more information, visit www.thecapitaltheatre.com, or call 914-937-2146.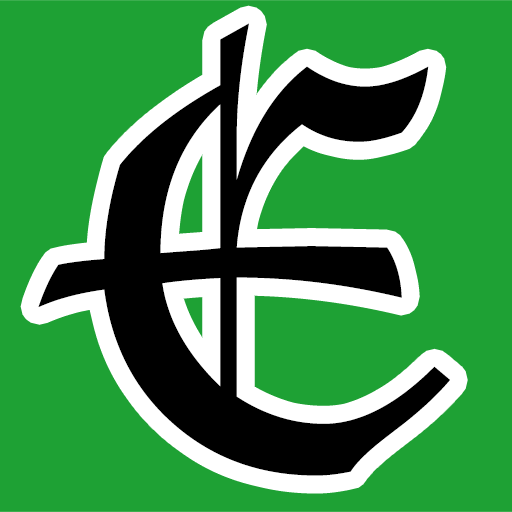 Examiner Media – Keeping you informed with professionally-reported local news, features, and sports coverage.