New Mixed-Use Building Planned for P'ville's Try & Buy Site
We are part of The Trust Project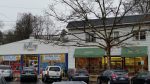 A new mixed-use building is being proposed for the Washington Avenue property where Try & Buy toy store operated for more than 40 years and is still occupied by other tenants.
The plan, being drawn up by Gallin Beeler Design Studio, consists of a large single building with three floors – a ground floor with retail space and second and third levels that would contain apartments.
Property owner Warren Schloat of Schloat Properties appeared at a recent planning commission meeting with his representatives to informally introduce the project and seek guidance from the commission, project architect Michael Gallin confirmed
"The existing building will be torn down," Gallin said.
The new, larger building would also replace a commercial structure that sits next to the Pleasantville Volunteer Fire Department's firehouse at 75 Washington Ave. Another parcel at 51 Washington Ave. that is now a parking lot after a house was torn down would also be used to accommodate the project.
The building at 35-45 Washington Ave. that formerly housed Try & By now contains Tape Measure, a custom upholstery, drapery and wallpaper business. Coda International and the nonprofit organization Hope's Door also are tenants.
Try & Buy closed last December after amid sagging sales and growing competition from online retailers. Schloat said at the time he had no concrete plans for the building, but last year Try & Buy owner Barry Schwartz said the owner had discussed tearing down the structure several years earlier.
Calls to Schloat for comment on the new plan were not returned.
Gallin said Schloat is looking to attract tenants that would bring new energy and vibrancy to Pleasantville. He said he did not know if the current tenants would be able to return once a new building would be constructed.
"That's between them and the owner," he said.
Gallin said if the project is approved he hoped construction would commence next spring.
The building just to the south, containing 17, 23 and 29 Washington Ave., is home to Chase Mortgage, Gallin Beeler, Flour & Sun Bakery and At Last, a women's clothing store. That building would not be taken down, but the parking area behind it would be redesigned to accommodate the plans for the proposed building, Gallin said.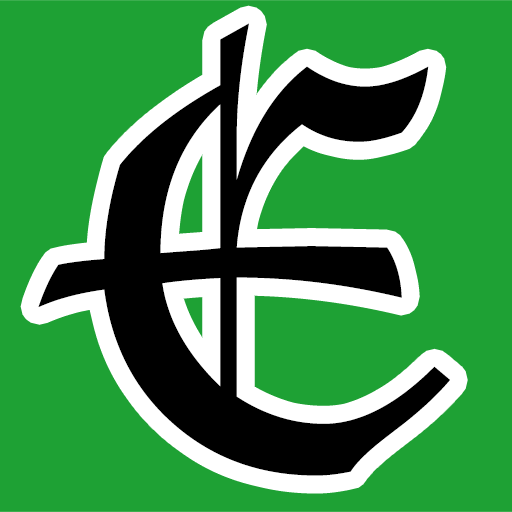 Examiner Media – Keeping you informed with professionally-reported local news, features, and sports coverage.