New Administrators Appointed to Lead White Plains Schools
News Based on facts, either observed and verified directly by the reporter, or reported and verified from knowledgeable sources.
We are part of The Trust Project
Seven new administrators will be in place when students in the White Plains School District return to the classrooms on Sept. 6.
Valerie Lakestream has been appointed Director of World Languages/ENL Programs, K-12. Previously she worked in similar capacities in the Port Chester and Pelham districts. She has Bachelor's and Master's degrees from Pace University and advanced degrees from Clarkson and Long Island Universities. Lakestream replaces Lisa Panaro, who retired.
At Highland Middle School, a Principal and two Assistant Principals were appointed. Michael Eaton, formerly Assistant Principal there, replaces Ernest Spatafore (retired) as Principal. Eaton, who served as Acting Principal last year, holds Bachelor's and Master's degrees from Lehman College. Tara Daly and Jessica Maracallo will fill Assistant Principal positions at Highlands. Daly was previously a Social Studies Teacher at the school, before serving as Acting Assistant Principal last year. She has a Bachelor's Degree from Manhattan College and Master's degrees from Pace University and Manhattanville College. Maracallo comes to White Plains from Assistant Principal positions in Elmsford and Mount Vernon. She has Bachelor's and Master's degrees from the City College of New York. They replace Eaton and Valerie Cadet Simpkins, who has moved to another district.
Meredith Lee will be the new Assistant Principal at Church Street School, replacing Dr. Kimberly Crawford, who has moved to Ridgeway School as Assistant Principal. Lee was an Elementary Literacy Specialist and Teacher in P.S. 70 in the Bronx for eight years and has Bachelor's and Master's degrees from SUNY/New Paltz. She has a second Master's from Bank Street College.
Two new House Directors were hired for White Plains High School, to accommodate staffing for a third House there. Todd McGuire will join the new East House and comes to White Plains from an Assistant Superintendent position in Nashoba Regional Schools in Bolton, MA. He has a Bachelors and Master's degrees from the University of New Hampshire and an Ed.D. Degree from the University of Massachusetts. Justine Shewbarran will join North House, replacing Khali Murrell, who moves over to East House. She has been Assistant Principal at Philip Randolph and Long Island City High Schools in New York and has a Bachelor's Degree from Berkeley College and a Master's from Hunter College.
In addition to these administrators, 60 new teachers will be moving into classrooms and 36 new Civil Service members will begin their new jobs. The district also hired a new District Clerk,
Michelle Melendez, to replace Michele Schoenfeld. She comes to White Plains from the Newburgh School District.
This is a press release provided by the organization. It has been lightly edited and is being published by Examiner Media as a public service.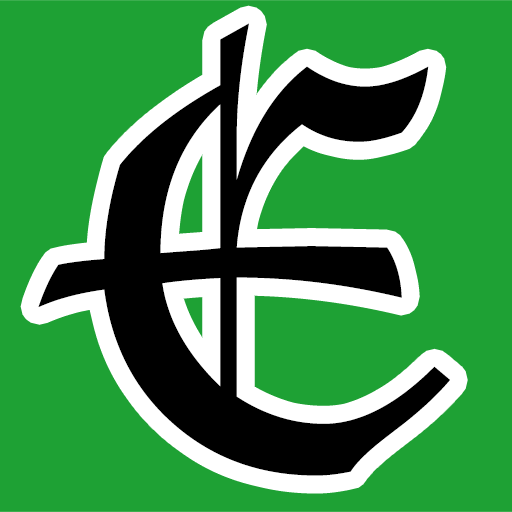 Examiner Media – Keeping you informed with professionally-reported local news, features, and sports coverage.