Navigating the College Application Process: How to Help Your Child
We are part of The Trust Project
By Dr. Marisa Mahler
High school can be an exciting, creative and stimulating time, but it is also wrought with academic, social and interpersonal challenges.
Students have the daunting task of managing a social life, grades and trying to build a resumé for college. Throw in the SAT and ACT and it's no wonder they are stressed. Despite standardized tests being only a small part of a student profile, they are a major source of stress for students.
For many students, particularly in competitive academic environments, the goal of a high school education is to be accepted into an elite college, a goal that has become increasingly difficult in recent years as the number of applicants increases. This often causes students to prioritize getting into the best school rather than the best school for them. In my practice, I often hear the narrative of a high school student desperately trying to please their parents, teachers, faculty advisers and peers.
Researchers have been paying increased attention examining the stress associated with high school. School-related stress often results in sacrificing sleep, proper nutrition, exercise and socialization in exchange for academic success.
As adults, how can we create a school and home environment that helps our children thrive and not feel helpless and maxed out under mounting pressure? Here are some practical strategies for parents, teachers and loved ones to best support a struggling, stressed-out high schooler.
Practice self-awareness
As parents, we communicate both blatant and subtle messages about what we expect from our children. This can prevent the child from choosing the right school for them. It is imperative that parents are aware of the messages they send.
Teach coping skills
Ask your child questions that will provide him with the tools to resolve conflict, collaborate with others and strengthen their communication skills. For example, "How did you and Katie make up after your argument?" or "How did you get through your AP History test even though you were feeling nervous?"
Help soften the blow of rejection
Allow your child time to process their rejection and then help them move past it. Too often, adolescents are reacting off perceived parental pressure, so it is important to check with your child about what you expect and express how proud you are of them.
Be proactive
Encourage goal-directed behaviors for your child such as making a list of qualities they are looking for in a school. The focus should not only be on the colleges that will accept them but what college will they accept? Other examples of proactive behavior in preparation for the application experience include speaking to students, visiting schools, if possible, and working on application materials together.
Validate! Validate! Validate!
I cannot stress enough the importance of validating, which includes listening, empathizing and trying to understand your child's experience. For example, when your teenager is stressed about their school performance and getting into college – "I'm never going to get in anywhere!" – rather than trying to stop the anxiety – "That's ridiculous, you will definitely get in to college" – help them tolerate the discomfort of not knowing. A validating response could be: "I know the application process is overwhelming. It's hard not to know which school(s) you will get into."
Encourage self-care
When dealing with an environmental stressor, it is easy to go into crisis mode, neglecting healthy eating, sleeping and hygiene. Help your child find balance by planning a fun outing, watching a television show together or doing something to decompress.
Reduce stigma of mental health services
There are many actions we can take as a community, such as making services more available to students; providing psychoeducation to parents and adolescents; making sure students and parents are familiar with the guidance department and how to seek help; providing outside referrals for the student body; and having club and organizations aimed at mental health.
Engage in extracurricular activities to de-stress
Encourage your child to attend classes aimed at increasing mindfulness and reducing stress, including yoga and meditation. Many schools are starting to integrate these opportunities into the school day at earlier ages with the correct assumption that the earlier children learn coping skills, the more resilient they will be and the more successful they will become at managing stressful situations.
There are many things we can do to help our children navigate this stressful time. It also helps to breathe, take a step back and put things into perspective. By being grateful for what we have, we can appropriately address the conflict and occasional heartbreak inherent in the college admissions process. We can also offer support and guidance to our adolescents, helping them become stronger, more self-aware and confident individuals truly ready to embark on their next stage of life.
Dr. Marisa Mahler is the founder and director of Mahler Psychological Associates (MPA) located in Westchester and Manhattan. MPA offers neuropsychological, educational and psychological assessment services and psychotherapy for children, adolescents and adults. For more information, contact Dr. Mahler at drmarisamahler@gmail.com or visit www.drmarisamahler.com.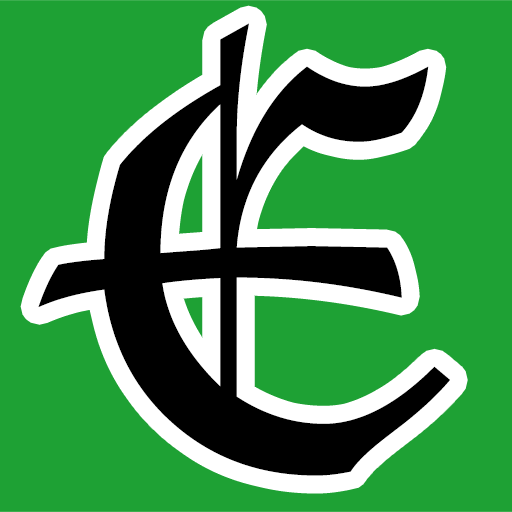 Examiner Media – Keeping you informed with professionally-reported local news, features, and sports coverage.