Murphy Brings 'Shed the Meds' Program to Peekskill
We are part of The Trust Project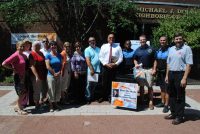 Throwing unwanted and expired prescription drugs in the household trash does not ensure that curious children will not get at them. There are an increasing number of incidents involving accidental poisonings from medicines in our homes – and children are the most common victims. In response to this issue, Senator Terrence Murphy (R/Yorktown) partnered with the City of Peekskill, the Peekskill Police Department, and the local Rotary to bring his "Shed the Meds" program to the Field Library in Peekskill.
"Prescription drug abuse is one of the fastest growing health problems in the country. We overlook that others may accidentally take or intentionally misuse unneeded or old medications," said Murphy. "Unused prescription drugs thrown in the trash can be retrieved or illegally sold. 'Shed the Meds' is an effective way to dispose of old drugs safely."
"Senator Murphy has led the way to combating the scourge of opioid drug abuse and the tragedies it brings to our communities," said Westchester County Legislator John Testa (R/Peekskill). "I am happy to stand with him in this initiative to remove unused prescription drugs from homes before they threaten the health of any individual. Peekskill has not been spared in this growing problem. Sadly, I have lost former students from the devastating effects of addiction as well as others throughout Northern Westchester. We must take any and all steps necessary to rid our communities of this epidemic."
"We want to prevent unused portions of prescription medications from ending up in garbage dumps, polluting the water, or ending up in the hands of our children," said Peekskill Mayor Frank Catalina. "We also want to teach people how to properly dispose of their unused medications.  We all must strive to be proactive in enhancing public safety and saving lives."
Officer Pam Sgroi of the Peekskill Police Department commented, "It's a great program for the community. Most people don't know what to do with their old prescription drug. This gives them the proper avenue to get rid of them in a safe manner."
Upcoming dates and locations for additional "Shed the Meds" summer programs:
Yorktown – Wednesday, August 17 at Jefferson Village (parking lot area), Hill Blvd.
Somers – Friday, August 26 at the Somers Police Department, 100 Primrose Street/Route 139, Somers. 
ALL SHED THE MEDS EVENTS BEGIN AT 9 AM.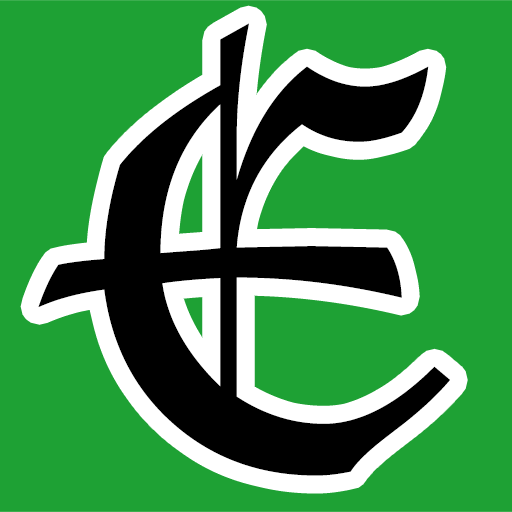 Examiner Media – Keeping you informed with professionally-reported local news, features, and sports coverage.