Mt. Pleasant Democrats Conducting Presidential Poll Before Primary
We are part of The Trust Project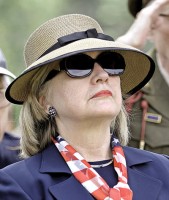 As the New York presidential primary nears, the Mount Pleasant Democratic Committee is taking the pulse of the people with a straw poll.
On March 10, the town's registered Democrats were e-mailed a link to the poll. Results will be collected until this Sunday, March 20, a month before the Apr. 19 New York primary.
Mount Pleasant Democratic Chairman Wayne McPartland said the party wanted to see how voters felt about Chappaqua resident and former secretary of state Hillary Clinton or Vermont Sen. Bernie Sanders.
"We asked who they support, Bernie or Hillary, what they like about either one or what differences they had with them," he explained. "I'm getting a positive feedback from people. We really want to stimulate activism among Democrats and get them involved in the election in November, as well as the primary."
The poll is also a way to encourage participation in local elections and the local committee, McPartland said. Party growth has been slow, which he attributes to general apathy that has been common among voters nationwide.
"There's a lot of anger on both sides, and people are tired of watching as things develop such as income inequality, lack of opportunity for people. We figure this is a good time to increase membership," he said. "Instead of just people complaining about it, do something about it."
McPartland said young people seem to be a bright spot in the electorate.
"We've gotten a lot of positive feedback from younger voters, from college students and high schools seniors and people turning 18," McPartland noted. "A lot of the party officials are middle aged or older, and we don't have enough young people. So hopefully we get a pulse on those near voting age."
Young adults are growing increasingly concerned with their future, he said.
"A lot of the people growing up are starting to see that they might not have the opportunity their parents have," McPartland said. "Things are getting more difficult, and income inequality is growing every year. They're getting nervous and it's stimulating their activism."
While Westchester is among the nation's most affluent counties, McPartland said that many residents also have concerns in addition to finances.
"People understand that we need to have a basic fairness in our system, and they may realize that even their own children may not have it as well as they did," he said.
Results of the straw poll will be announced at the Mount Pleasant Democratic Committee's March 24 meeting at the Pleasantville Senior Center on Clinton Street. There will also be discussions that evening that will center on races in the area with some local candidates running for state office making an appearance.
The voter registration deadline for next month's primary is March 25. There will be registration forms available at the meeting that will be delivered directly to the Board of Elections.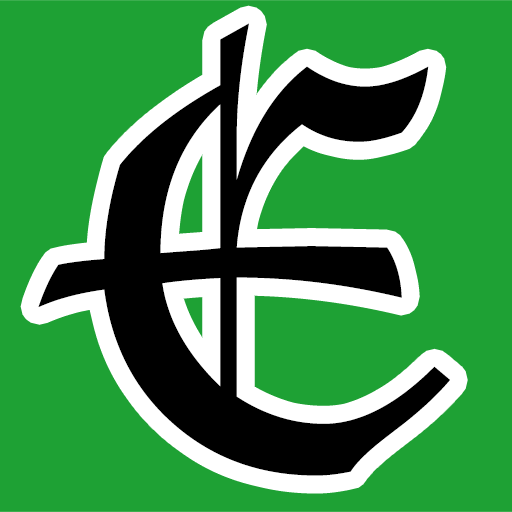 Examiner Media – Keeping you informed with professionally-reported local news, features, and sports coverage.