Opinion Advocates for ideas and draws conclusions based on the author/producer's interpretation of facts and data.
Mt. Kisco's Walking Trails Protect Against Illicit Use of Public Property
We are part of The Trust Project
I was disappointed to see that my comments made during the Mount Kisco Village Board Work Sessions regarding the town's walking trails were apparently taken out of context in the article ("Mount Kisco to Try DPW to Monitor Village's Hiking Trails") published in the May 9-15 edition of this newspaper.
My comments were made, specifically, in response to an inaccurate statement by Deputy Mayor Abzun that establishing a formal trail near the east side of Byram Lake Reservoir would endanger the water supply through increased littering and other activities. In fact, there has already been substantial illicit activity in that area, which currently does not have a walking trail.
It has been the experience of our town's volunteer Trail Team over the past decade that creation of walking trails has significantly reduced unauthorized activities in other wooded and green spaces in Mount Kisco. Though there is, unfortunately, still some littering and other disruptive activities in those areas, we have documented a dramatic reduction in these problems as a result of increased family use, volunteer cleanups, guided walks and other positive activities.
To further reduce illicit behavior, we proposed the official presence of a forest ranger (which Mount Kisco has had in the past). Mount Kisco's Community Relations Officer also spoke in support of our proposed ranger program on behalf of the Westchester County Police. The ranger would be uniformed, trained, in direct radio contact with county police and would also help reduce the risk of fire, flooding and other threats to our water supply.
Late in the second work session, the mayor proposed, as an alternative to the ranger program, reassignment of two DPW staff members to spend some of their time monitoring the current trails. Similar solutions had been promised on more than one occasion over the past five years by the mayor and village manager, but no formal workforce re-allocation has occurred.
When this lack of implementation was mentioned at the meeting, and we expressed doubt about the prospects of this newly-proposed program becoming a reality, the mayor, in a rare moment of complete candor said: "I respect that skepticism and I understand where it is coming from, and I'd be having that same perspective as you…" When we asked for details and a timeline of this proposed restructuring program, we were told that the details had not been finalized, and could not be revealed at this time.
We just want the Village Board and residents to know that creating a historic nature walking trail in an important area such as Byram Lake does not increase littering, drinking and other problematic behaviors. To the contrary, it reduces those behaviors. As more people walk and the trails are maintained and monitored, offenders are less likely to litter, drink and misuse the area. This has proven true in Mount Kisco, and has been the experience of other veteran trail stewards from nearby towns, preserves and land trusts in New York and Connecticut.
John Rhodes
Mount Kisco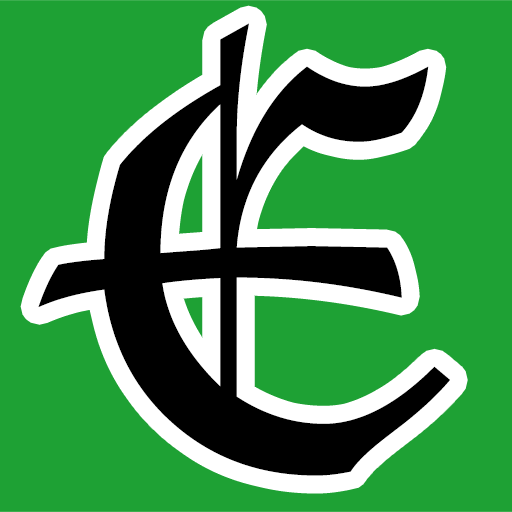 Examiner Media – Keeping you informed with professionally-reported local news, features, and sports coverage.