Mt. Kisco Receives Two Federal Grants for Community Improvements
We are part of The Trust Project
By James Best
The Village of Mount Kisco announced last week it has received two federal grants totaling $230,000 for pedestrian and safety improvements and to buy a bus to transport senior citizens.
Mayor Michael Cindrich said a $200,000 grant was for a staircase and crosswalk across Preston Way to provide pedestrians with a safer and more direct route to the nearby shopping center. The other grant for $30,000 was to help fund a bus for seniors to meet the needs of the village's older population.
Cindrich mentioned that former county legislator Peter Harckham, who now works with New York State Homes and Community Renewal under Gov. Andrew Cuomo, helped Mount Kisco obtain the grants.
"Peter Harckham was instrumental in shepherding us through the grant procedure," Cindrich said.
Harckham said that his role in the process was more of a marketing and outreach perspective.
"It was more the government's commitment and Commissioner Rubin," Harckham said. "The governor has had a number of programs for grants and community renewal, including the consolidated funding application. We're moving forward with initiatives in environmental and economic development for all of Westchester County and the Village of Mount Kisco."
In a recent press release, Cuomo spoke about how Westchester municipalities were able to secure $4.3 million in community development grants.
"This funding allows more than a dozen crucial development projects in Westchester to get off the ground, and ultimately improve the local communities," Cuomo said.
In Mount Kisco, the improvements for pedestrians will impact low to moderate income residents who live a short distance from the shopping center by allowing them to walk more easily to the ShopRite at 195 N. Bedford Rd. and other businesses.
Harckham and the New York State Homes and Community Renewal organization hope to do more for Westchester communities through the regional Economic Development Council.
"This will allow businesses to expand," Harckham said. "Communities compete for economic development by listing performance reports. There are a number of opportunities for additional money and we are excited for the future."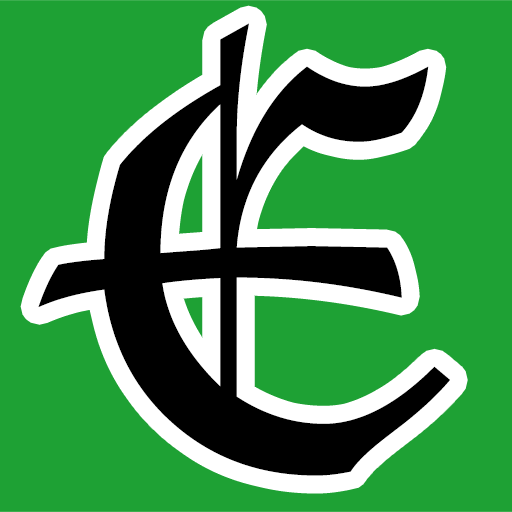 Examiner Media – Keeping you informed with professionally-reported local news, features, and sports coverage.