Mongon, Savino Chosen Again to Lead Mahopac Board of Ed
We are part of The Trust Project
Michael Mongon and Adam Savino will once again serve as Mahopac Central School District Board of Education President and Vice President for the 2021-2022 school year. 
They were both sworn in, along with re-elected trustees Lucy Massafra and David Furfaro, at the July 13 reorganization meeting. Trustee Michael Martin was sworn in the week before, as he attended the meeting remotely.
Mongon, who is beginning his sixth year on the Board of Education, has previously held leadership positions on the board including committee chairs, vice president, and last year president, said he enjoyed the challenge of leading the organization through the pandemic.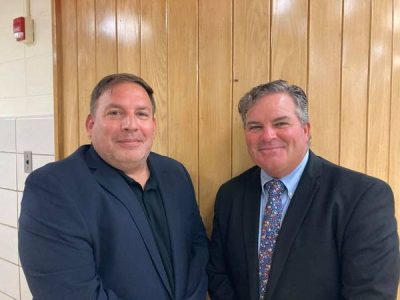 "From navigating zoom and figuring out ways to bring the public into our meetings, I am proud of what we accomplished and look forward to continuing the good work we have started with the rest of this team," Mongon said. "Working closely with my colleagues on the board, Superintendent Anthony DiCarlo and our district leadership, we were able to welcome students and staff back in-person, settle various contracts, and break ground on the capital project. Changing guidance from state and local agencies demanded a great deal of everyone's attention every day, making these achievements even more noteworthy." 
Mongon praised the district for its enhanced training and support around technology. "The entire Mahopac team collaborated to ensure confidence and competence with the use of technology – both hardware and software – as they taught and learned in the remote environment," he said. " I am both proud of and grateful for our teachers whose commitment to educating our students shone particularly brightly during the past year." 
Along with looking back at the challenges of the past 18 months, Mongon recognized the positive moments that marked a particularly demanding year.
"At our last board meeting we celebrated our sports teams, clubs, and some students' achievements, and our graduation could not have been any better. Our retirement celebration was perfect along with our tenure recognitions," he said.
He also praised the community and thanked the members of the community who attended meetings both in person and via Zoom, adding, "This is a golden opportunity for residents to get involved through committees and the PTOs, who do amazing amounts of work for Mahopac. Our schools offer a tremendous amount of avenues to get involved."
Mongon, and his wife Lynne, have six children, including three Mahopac High School graduates. He is a Sports Fields and Parks consultant and Assistant Superintendent for Parks in New Jersey and serves on the Town of Carmel Recreation Committee. 
Savino, and his wife Claudia, have two children in the district. He is a 30-year veteran of the utility industry and has served on the board since June 2019. He also served as co-president of the Lakeview PTO and is active in the community outside the schools as a member of the Mahopac Volunteer Fire Department and Vice Chair of the Board of Fire Commissioners.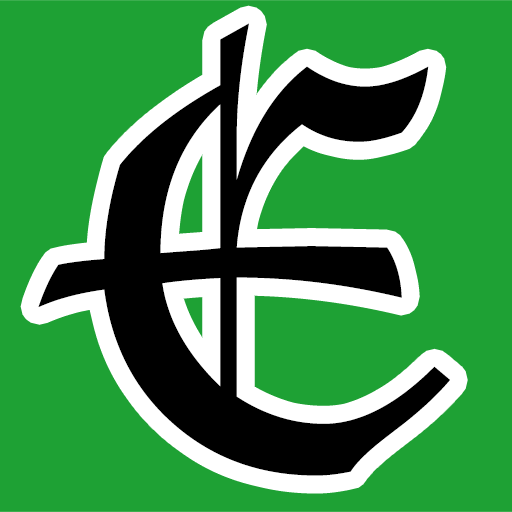 Examiner Media – Keeping you informed with professionally-reported local news, features, and sports coverage.