Meet 4 patients whose lives were changed for the better after receiving ketamine infusions
We are part of The Trust Project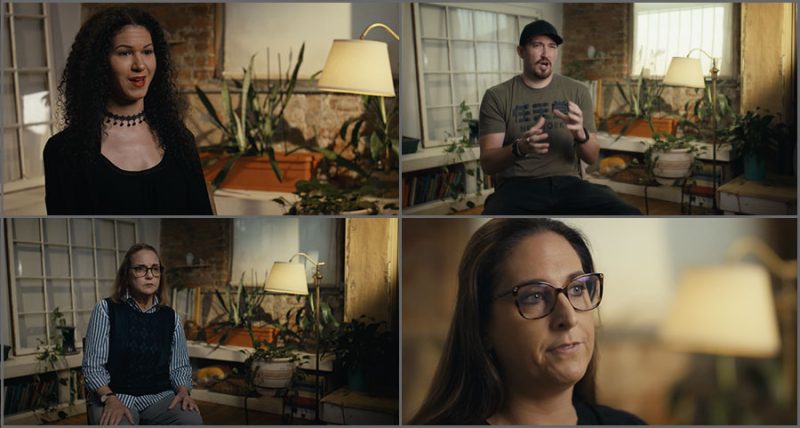 Since Sybelle S. was 10 years old, she had been battling depression and suicidal thoughts.
Thanks to NY Ketamine Infusions, the Bronx woman was able to go into remission for her depression after a long battle with her mental health disorder.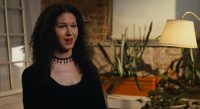 NY Ketamine Infusions, which this Spring opened an office in Westchester, has treated over 5,000 patients in their New York locations since their start 11 years ago. Based on 2,200 patients who were seen since 2022, 84 percent said they had experienced notable improvements.
NY Ketamine Infusions uses intravenous ketamine therapy to quickly and effectively treat mental health disorders through administering low doses of ketamine, which helps form connections in the brain's mood centers.
Opposed to a "chemical approach" for treating depression, PTSD and other mood disorders using antidepressants and other mood stabilizers, the mechanism of Ketamine is unique: initiating and maintaining a structural repair which connects mood centers neurons, thereby targeting the root cause of depression and other debilitating mood disorders.
Sybelle started therapy at 11 and was in that program until she was 18. By the end of her treatment, it became a habit to suppress her depression, which made the battle even more difficult.
In 2015, she was hospitalized and put on antidepressants and spent five years with no progress on the medication before hearing about ketamine and NY Ketamine Infusions.
"If you've gone through 30 years and find out that something exists that gets rid of this, it's hard not to be mad," Sybelle said.
Sybelle said she felt like "life had been breathed back into her." She said the difference was like night and day and is so grateful to have found this treatment that put her in remission for her depression; something she said that she never thought would happen.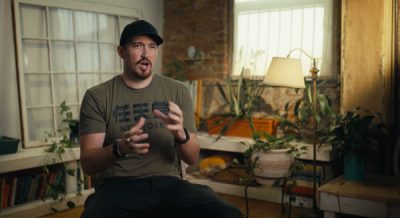 Meet Arthur B. from Brooklyn
Arthur's depression was affecting not only him, but his work and his family. He asked his therapist for more help, and they suggested NY Ketamine Infusions.
When he heard about ketamine, he was hesitant at first because of the connotations with the drug ketamine. His therapist was transparent and pushed him to give it a try and Arthur had everything "drastically" change.
Seeing Dr. Glen Brooks, who opened NY Ketamine Infusions in 2012 and today still runs the operation, was incredibly helpful for Arthur. The treatment helped him find ways to enjoy and have fun with his spouse and kids.
"I wasn't pretending anymore, and was actually enjoying life," he said.
Arthur said his mother led a difficult life and after he had her visit NY Ketamine Infusions and receive an infusion she was a completely different person. He said she was more present and involved in Arthur and his family's life.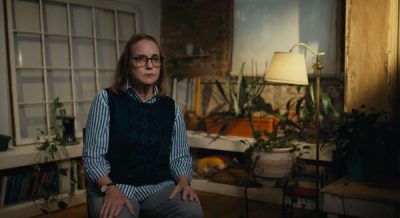 Meet Jean S. from New York City
Jean grew up in a dysfunctional household that had long-lasting effects on her mental health. Both of her parents were alcoholics.
Jean dealt with postpartum depression and was eventually diagnosed with bipolar disorder.
She moved to New York amidst the pandemic and was hospitalized for depression. Her doctor at the time suggested Jean get care at NY Ketamine Infusions. Jean said she was appreciative of how thoughtful Brooks was and after the infusions, she started feeling like herself again.
Two years later she was struggling again with her mental health and called Brooks for help. He assured her that some people just need boosters, which she received and once again "found herself." She said she is thankful that she can laugh and spend meaningful time with her family, once again.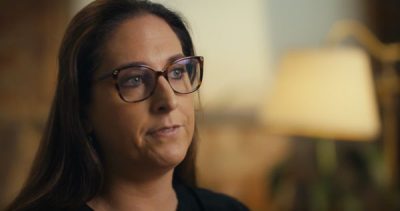 Meet Lauren T. from New York City
Lauren has dealt with depression and anxiety since her teenage years. Six years ago she tried to commit suicide and was diagnosed with borderline personality disorder.
"I've been put on so many medications, I've lost count and it never really worked," Lauren shared.
She found Brooks and NY Ketamine Infusions and finally felt that the doctors really understood her.
She said the difference after her sixth session was like night and day.
She's gone from not being able to get out of bed to wanting to be social and truly enjoying life.
NY Ketamine Infusions has helped Lauren find a new perspective on life and lifted that "fog" from her brain.
To learn more about NY Ketamine Infusions and find out if their services could help you or your family or friends, go here.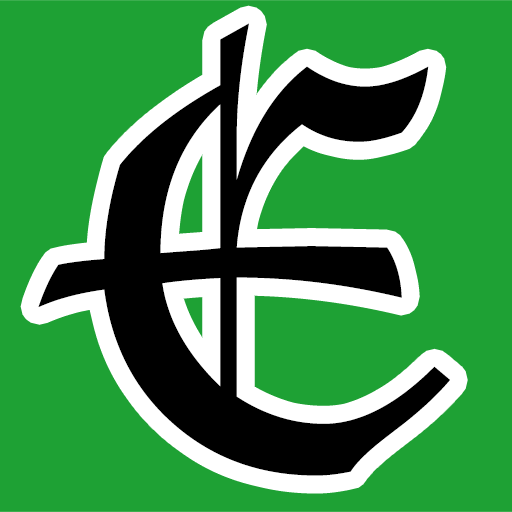 Examiner Media – Keeping you informed with professionally-reported local news, features, and sports coverage.