Opinion Advocates for ideas and draws conclusions based on the author/producer's interpretation of facts and data.
Maloney's Decision to Support MAGA Republicans' Campaigns is a Threat
We are part of The Trust Project
I'm a registered Democrat and New Castle resident. I am disgusted and outraged.
The Democratic Congressional Campaign Committee (DCCC) under Rep. Sean Patrick Maloney's leadership is spending millions to support election deniers in Republican primaries to defeat relatively moderate Republicans, and even patriotic Republican congressman, who risked their political career and voted to impeach Donald Trump, the existential threat to American democracy and American way of life. If Maloney cannot put country before party, he fails the leadership test and does not deserve to win his primary.
I would like to say a few nice things about Maloney first. He has a beautiful and loving family. He is leader for marriage equality. He has a reputation as a moderate and pragmatic leader with a growing profile. I watched his speech about adoption many times and it moved me to tears. I watched some congressional hearings and interviews he gave afterward. My strongest impression is his compassion.
However, this is the moment when compassion is not enough. I demand authenticity. Maloney needs to put the money where his mouth is. If Trump is the existential threat to America, Maloney must treat it like one and put country above party and above individual ambition. Otherwise, Maloney is just another Kevin McCarthy wannabe.
It is true that by helping the election deniers, Democrats have a better chance in some districts. However, it could surely backfire, particularly in a year when the political climate favors Republicans. Democrats spent a large sum of money to help election denier Doug Mastriano in the Republican gubernatorial primary in Pennsylvania, thinking he is too radical to win. The race is now highly competitive and some even think that it's Mastriano's race to lose. Remember this is a swing state for 2024, and it is hard to imagine what Mastriano would not do to help Trump.
Even if Democrats win those races, by helping the election deniers they have solidified Trump's control of the Republican Party when there is fierce resistance. I have little doubt Trump is going to run in 2024. If he wins the Republican primary, he can win the presidency. Is this what you want, Rep. Maloney?
If Maloney in this crucial moment of history does not show leadership, I am going to vote for state Sen. Alessandra Biaggi in the primary. If Maloney wins the primary, I will consider voting for a Republican candidate in the general election, if he or she is going to put country before party.
Hypocrisy and cynicism must be punished, even if I believe Maloney is a better candidate to represent my district. Otherwise, who is going to put our country first?
Larry Liu
Chappaqua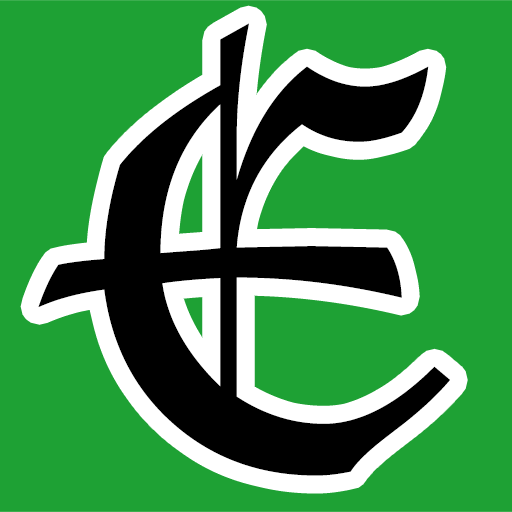 Examiner Media – Keeping you informed with professionally-reported local news, features, and sports coverage.