LWVW Supports New York Single-Payer Health Care Proposal
We are part of The Trust Project
For years, there has been little mention of single-payer, Medicare-for-all health care – until this election cycle. While a national plan may not be imminent, a New York single-payer plan is likely to pass in the near future. On Wednesday, June 1, the New York State Assembly passed the New York Health Act (A.5062A/S.3525A) by a vote of 86-53, for the second time in two years. In the Senate the bill is also looking very hopeful. There are already 22 cosponsors; with 3 more pledged votes, bringing us just seven votes away from a Senate majority in favor of the bill – definitely a forward momentum. A recent Gallup poll found that 58 percent of Americans, including 41 percent of Republicans, are in favor of single-payer health care.
The bill would provide comprehensive, universal health care for every New Yorker, without deductibles, co-pays or limited provider networks, and would be paid for by a progressive, broad-based publicly funded system based on ability to pay. Beyond the human rights issue of universal healthcare, New Yorkers would save billions of dollars by eliminating bloated health insurance plans that have asked this year for 17 percent rate increases, with some plans asking for increases as high as 45 percent.
The League of Women Voters endorses the New York Health Act, and we enthusiastically lobbied at the State Capital on May 24, along with a broad coalition of labor unions, community groups, healthcare advocates, and, most recently, the business community. I lobbied along with the President & CEO of Transonic Inc., an Ithaca-based medical device manufacturer, whose New York company spends twice as much for its employees' insurance as its Canadian affiliate spends. If New York were the first state to pass single-payer legislation, we would attract many businesses, thereby adding much-needed jobs.
Madeline Zevon, Health Care Chair, League of Women Voters of Westchester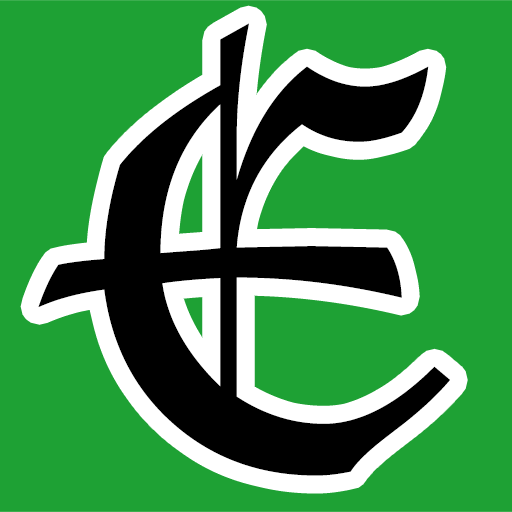 Examiner Media – Keeping you informed with professionally-reported local news, features, and sports coverage.