Lowey Not Seeking Reelection
We are part of The Trust Project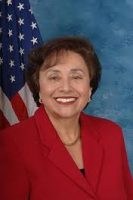 Congresswoman Nita Lowey has decided against running for re-election next year, ending her 32-year congressional career representing parts of Westchester and Rockland counties.
Lowey, 82, a Harrison Democrat who represents New York's 17th congressional district, made the surprise announcement Thursday morning.
"After serving in the United States Congress for 31 years, I have decided not to seek re-election next year," Lowey, chairwoman of the House Appropriations Committee, said in a prepared statement. "It is my deep honor and privilege to serve my community and my country, and I will always be grateful to the people who have entrusted me to represent them."
When the Democrats took control of the House following the 2018 mid-terms, Lowey rose to become chair of the powerful House Appropriations Committee.
There was plenty of praise and some surprise from Democratic leaders. County Executive George Latimer said Lowey will be missed.
"Westchester County owes a heartfelt thank you to U.S. Congresswoman Nita Lowey for her years of dedication to this county, and love of the people who live here," Latimer said. "She is one of our own, a proud Westchester resident who has fiercely advocated to make her district everyone's top priority. Her impact will be felt for generations and her energy, quick wit and warm smile has become a fixture in Westchester. Her presence as our representative in Congress will be sorely missed."
Westchester Democratic Chairman Reginald Lafayette said Thursday he wasn't expecting the news and said it was "too new, it's too fresh" for him to comment on Lowey's legacy. He said he would have more to say on Friday.
Looking ahead, Lafayette expected plenty of interest in the seat in the November 2020 election from both sides of the aisle.
"Whenever there's an open seat, whether it's for the Congress or the Senate or down to local council races, it's always attracts a lot of attention," he said.
William Serratore, executive director of the Westchester County Democrats, said he hadn't heard any discussion about Lowey's future plans.
Serratore said that he was aware of three or four Democrats lining up to participate in the primary next year. He didn't believe that was a factor in Lowey's decision.
"I just think after 31 years and having achieved all that she has and sitting at the head of Appropriations, she might have just said 'You know, my work here is done,'" Serratore said.
Over the past couple of years there has been repeated speculation that one potential Democratic candidate could be former first daughter Chelsea Clinton once Lowey retired. Those rumors have been particularly strong when Clinton moved into a house near her parents in Chappaqua.
While that remains to be seen, there is one announced Democrat to enter the race – 32-year-old Mondaire Jones of Rockland County. He entered the race as a potential primary challenger to Lowey on July 8, said his campaign spokeswoman Monica Klein.
Klein, who said Jones raised $218,348 in the third quarter, would be the first openly gay black member of Congress if he is elected. He's also familiar with the entire district, she said.
"He's lived here his whole life, so he is not someone who's coming in from the outside," Klein said.
Jones, who vowed to bring "bold progressive leadership" to the district and Washington, lauded Lowey on her career.
"As a trailblazer for women and minorities such as myself, Congresswoman Lowey set an example and has made it easier for people like me to run for office," he said.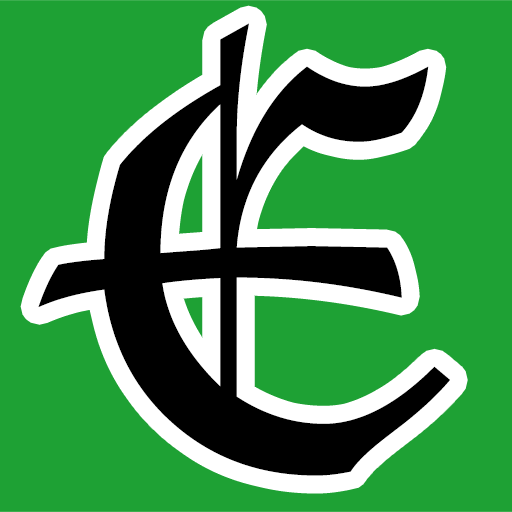 Examiner Media – Keeping you informed with professionally-reported local news, features, and sports coverage.