Local Districts, Police Review Procedures to Ensure School Safety
We are part of The Trust Project
By Anna Young and Martin Wilbur
Area school officials and law enforcement said last week they are constantly reviewing and refining safety measures in local school buildings to ensure the safety of students.
The Feb. 14 mass shooting at Marjory Stoneman Douglas High School in Parkland, Fla. was a grim reminder that despite numerous extra security that was put in place following the massacre at Sandy Hook Elementary School in Connecticut more than five years ago school personnel and authorities must always be wary.
Pleasantville Superintendent of Schools Mary Fox-Alter said the district has enhanced communication within each building in the event of an emergency. If something happens, the district will send out information as quickly as possible to the building crisis teams, safety personnel and the Pleasantville police and fire departments.
"We are very vigilant," she said. "We talk about safety on a daily basis and all of these emergency protocols fit every situation."
The three schools within the district are equipped with wireless Internet access, double-entry vestibules and are hooked up to a COPsync alert system, which improves the communication between law enforcement and schools and reduces response times.
Faculty are also well-versed on safety procedures and how to communicate with students in the event on an emergency.
Fox-Alter said safety drills are held regularly with district officials, building crisis teams, school psychologists and counselors, school nurses and police monitoring the lockdown procedures. She added that they monitor how fast the schools can go into lockdown at various times of the day continually working to advance their methods.
Similarly in Chappaqua, Superintendent of Schools Dr. Christine Ackerman sent out a letter to district households assuring the community that officials are continuously bolstering its safety and security procedures.
Measures that have been taken include annual safety audits by professional consultants; video surveillance; security personnel assigned to each school; anonymous alerts reporting system where students, staff and parents can submit safety-related concerns; a strong partnership with the New Castle Police Department, which has a presence on school campuses on a daily basis; distress buttons that connect to law enforcement; district and building safety plans; and trained building emergency response teams.
"It is most important at this time that we offer our students every reassurance that our schools are safe places," Ackerman wrote to the community. "As such, we must continue to approach this aspect of our work with the utmost seriousness and remain vigilant in securing our facilities and practicing our emergency protocols with our students and staff."
North Castle Police Chief Peter Simonsen said his department has maintained a close working relationship with the Byram Hills School District to maintain safety for everyone in the building. Like many districts, the town and Byram Hills share a resource officer who interacts with students, who then feel comfortable approaching the officers should they have a problem or hear of something, he said.
In his communication with district families, Bedford Superintendent of Schools Dr. Christopher Manno repeated appeals from police that if anyone notices anything out of the ordinary to make sure it is reported. He also urged students and families to use the district's Anonymous Alerts System to report suspicious behavior or activity.
"Experts from across the country…are pleading with educators, community members, students and parents to bring anything that appears out of the ordinary to the attention of authorities," Manno said.
Fox-Alter said the need for the school district to coordinate with local police is essential to making safety procedures run smoothly.
"I'm so grateful to the Pleasantville Police Department that they are at every lockdown and training procedure and they come for regular meetings with district and building safety teams," Fox-Alter said. "The safety of our children is our number one priority."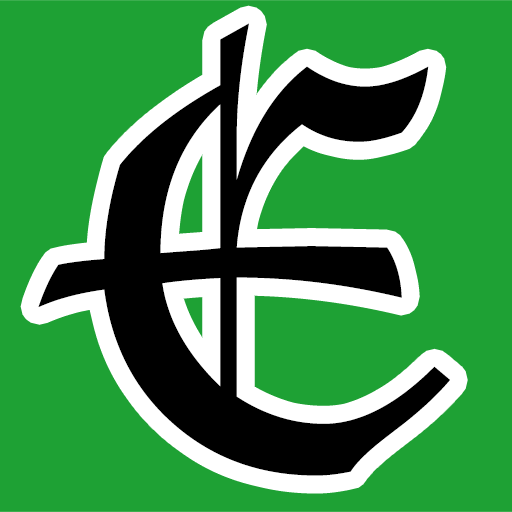 Examiner Media – Keeping you informed with professionally-reported local news, features, and sports coverage.