Living Life Swimmingly; Saw Mill Club Aquatics Coach Nabs Big Award 
We are part of The Trust Project
North Salem resident Meg Kaplan, the director of aquatics at Saw Mill Club in Mount Kisco, was recently named a winner of a prestigious award from the National Interscholastic Swim Coaches Association.
She will be presented with the Outstanding Service to the Sport of Swimming award this weekend, on Sat., Mar. 18, in Knoxville, Tn.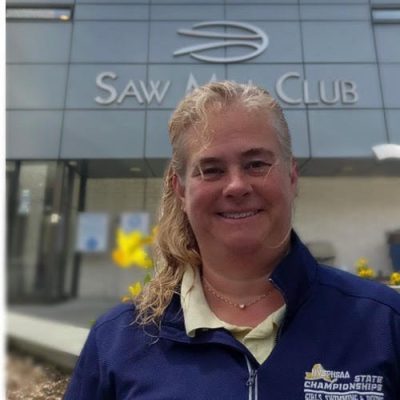 Also Lewisboro's town swim coach, Kaplan is one of just a half dozen winners from across the country, and across all levels of swimming, from local and high school to college and the pros.
To even be nominated, a quarter century of involvement in swimming is required, along with the display of leadership skills while also winning championships at the league, sectional, and state levels over the course of a career.
In her career in New York State, Kaplan is the only coach in Section One that has captured sectional championships during both the girls' and boys' seasons with two different high schools — John Jay Cross River and Horace Greeley High School.
In a bio, Kaplan noted how as Saw Mill's aquatic coordinator, she "continues to develop aquatic skills in tomorrow's hopeful Olympians, one stroke at a time."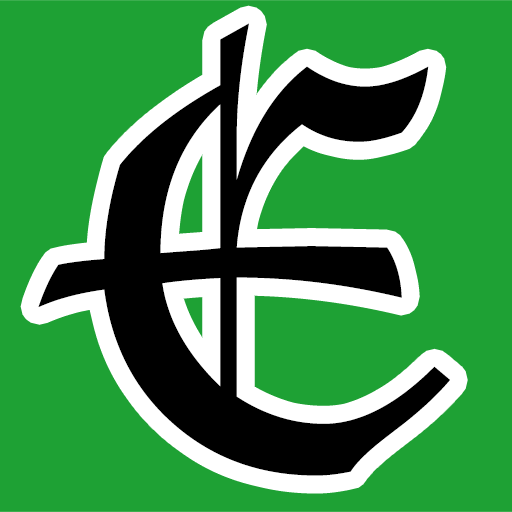 Examiner Media – Keeping you informed with professionally-reported local news, features, and sports coverage.