Letter to the Editor: Bauscher is the Best Fit to Continue on Bedford Board of Education
We are part of The Trust Project
As a Mount Kisco resident since 2006 with children at Mount Kisco Elementary and Fox Lane Middle School, I write to express my strong support to re-elect Mike Bauscher to the Bedford Central School District Board of Education. Mike is a neighbor and friend, and we are lucky to have his leadership on the board, especially during these uncharted times.
Mike has the perfect combination of experience and temperament for the board. He is a successful lawyer with strong analytical skills, has three years of service on the board and prior service on the Budget Advisory Committee. Equally important, he is one of the calmest, even-keeled and good-natured people that I know. He does not let politics or external pressures sway him, and he takes a thoughtful approach to his decision making.
I have been continually impressed with Mike's dedication to do the right thing and his desire to hear all sides of an issue so that he can make an informed decision that will benefit the entire district. Mike is also committed to inclusion, diversity and equity, which has never been more important than it is now.
Mike's presence in our community extends beyond the many hours he serves on the board. He coaches baseball and soccer and is always that person to lend a hand when needed.
Our district benefits daily from his leadership. I urge you to join me in re-electing Mike on May 18.
Amy Justiniano
Mount Kisco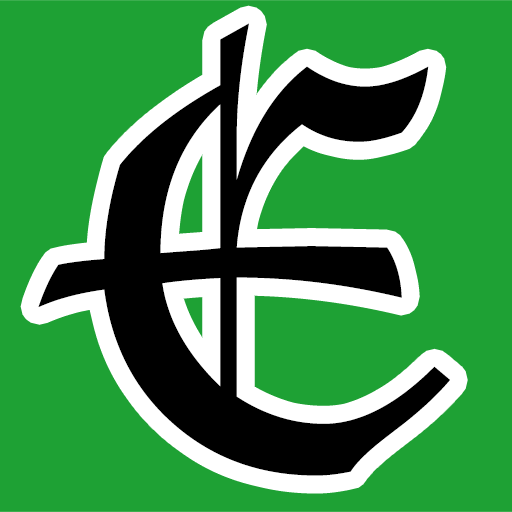 Examiner Media – Keeping you informed with professionally-reported local news, features, and sports coverage.