Kent Conservation Advisory Committee Seeking Nature Photos
We are part of The Trust Project
The Kent Conservation Advisory Committee (KCAC) is collecting photos of Kent's special places (lakes, the fire tower, stone chambers, etc.) as well as specific plants and animals for the Natural Resources and Biodiversity Inventory (NRI).
The Kent NRI will document key naturally occurring features of the town (wildlife and plants, geology, soils, streams, wetlands, forests, and scenic and cultural resources). It will be a resource for planning, land management, and conservation and will be used by multiple boards, committees, and organizations. The NRI is being developed by Hudsonia Ltd. in concert with local biologists and other volunteers with funding from the NYS DEC Hudson River Estuary program.
You don't need to be a local resident or professional photographer to contribute. If you have photos of Kent's landscapes, wildlife, and/or plants, please share them. Photos can be uploaded to: https://www.dropbox.com/scl/fo/clrtrb2z6v5yzshras223/h?dl=0&rlkey=oa4ceg6ymtdp4oagnpgu5c457. You can email climatesmart@townofkentny.gov to request the link. Images should be a minimum of 300dpi at 5 x 8 inches (2,400 x 1,600 pixels). Please include the subject, location and photographer in the file name.
Photos will be accepted through the end of this calendar year. We welcome images of our beautiful town in all seasons.
To learn more about the NRI, stop by the Conservation Advisory Committee table at Kent Community Day on September 10. If you have questions about photo submissions or any other aspect of the NRI, please contact Anne Campbell at acampbell@townofkentNY.gov or (845) 225-1895.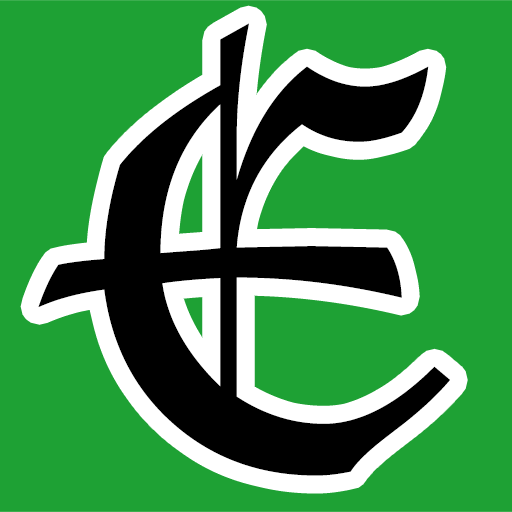 Examiner Media – Keeping you informed with professionally-reported local news, features, and sports coverage.