Keep an Eye on Lawler with Govt. Shutdown Looming
Opinion Advocates for ideas and draws conclusions based on the author/producer's interpretation of facts and data.
We are part of The Trust Project
September 30th is the federal government's last day of this fiscal year. A specific budget for every part of our government must be set to fund their work for the coming year. Twelve appropriations bills must be passed by September 30th or Federal agencies will be forced to close down. Even civilian employees will not be paid.
Rather than doing the jobs they were elected to do, which includes being responsible for keeping our government agencies up and running and keeping all of us safe, many Congressional Republicans are fine with a harmful government shutdown. They're taking advantage of their power over us, pledging that before they vote to fund the government, they want Speaker McCarthy to pursue a ridiculous fantasy of impeaching Joe Biden for something he didn't do.
Will our member of Congress, Mike Lawler, go along with this terrible plan? Or will Rep. Lawler work to convince his fellow extremist colleagues that a government shutdown would hurt his constituents, as well as millions of citizens of the United States?
It is our responsibility as voters to pay attention. We must watch to see if Rep. Lawler follows his party's extremists, or if he stands up for his constituents.
Jayni and Chevy Chase
Bedford Corners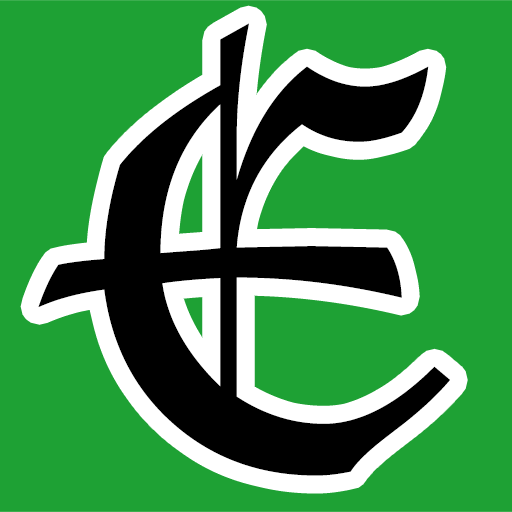 Examiner Media – Keeping you informed with professionally-reported local news, features, and sports coverage.