Mondaire Jones Wins 17th Congressional District Race
We are part of The Trust Project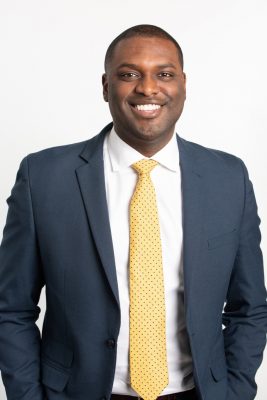 Democrat Mondaire Jones has won the 17th Congressional District race after the Associated Press officially called the race in his favor late Wednesday morning.
Jones, who will become the first openly gay Black member of Congress, thanked the voters of the district for giving him his historic victory.
"I am humbled by the trust voters in Westchester and Rockland have placed in me and grateful for the opportunity to serve the community that raised me," Jones said.
He defeated Republican Maureen McArdle Schulman 134,835-98,634 with an undetermined number of absentee ballots still to be counted that are presumed to be heavily Democratic.
Tuesday night over Republican Maureen McArdle Schulman and projected that he will win the race when all the absentee ballots are counted.
Jones said he was excited to be part of an emerging progressive movement in New York State, joining congressional representatives-elect Ritchie Torres and Jamaal Bowman in Washington.
He dismissed criticisms that issues such as addressing climate change, providing quality health care for all regardless of employment status, racial justice and guaranteeing a livable wage for all those who work as radical.
"The era of small ideas is over," Jones said. "The big ideas around which we centered our movement are not radical. They are necessary to renew our democracy, save the planet and create economic opportunity for all."
His top priorities once he arrives in Washington in January will be to provide COVID-19 relief, eliminate the limit on the state and local tax deduction that was capped at $10,000 and working toward democracy reforms in the H.R. 1 bill, known as the For the People Act, which would end, gerrymandering, expand voting rights and overhauling the nation's campaign finance system.
Jones said he will work every day on behalf of everyone in the 17th Congressional District and he hoped his victory would be a sign of hope that someone like himself who grew up poor, Black and gay can serve as a beacon of hope for anyone who is considered different.
"It's for the hundreds of young queer kids across New York's 17th and throughout this country, many of who have written to tell me my presence in the public arena gives them confidence to embrace who they are and to live authentic lives," Jones said.
Jones will replace 16-term congresswoman Nita Lowey who announced her retirement last year.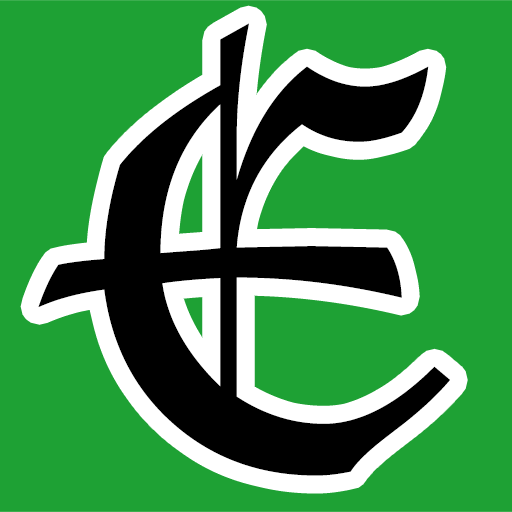 Examiner Media – Keeping you informed with professionally-reported local news, features, and sports coverage.