We are part of The Trust Project
On Aug. 5, Jesse David White Jr., loving husband and father and former Ossining and Yorktown Heights resident, was called from labor to reward. He was 81.
White was born on Feb. 20, 1939, in Ossining to Jesse D. White Sr. and Hezzie White. He was a graduate of Ossining High School, Class of '57. From there, he went on to serve in the United States Navy as a corpsman from 1957 to 1961 during the Cuban missile crisis.
Following his honorable military service, White would go on to become the first African American foreman for the Consolidated Edison Energy Co. in Buchanan. He retired after 30 years of employment there.
On June 15, Jesse celebrated 57 years of marriage to his bride, Willa Dean White. They were blessed with three sons, Steven, Frederick and Brian.
White was baptized and raised in the Star of Bethlehem Baptist Church in Ossining under the pastorship of the late Rev. Junius W. Cofield. In 1975, he was ordained a deacon at Star of Bethlehem, where he served dutifully until 2002, at which time he and his wife, Willa, relocated to Brundidge, Ala. They became faithful and active members of County Line Baptist Church in Brundidge.
White was known for his quick wit, infectious smile and his kind and compassionate spirit. Nobody was a stranger to him for very long. He loved his family dearly and enjoyed spending time with them. Jesse had a passion for drawing, motorcycles, automobiles and anything mechanical. He also enjoyed traveling and meeting new people.
Jesse was preceded in death by his father, Jesse, his mother, Hezzie, and five of his siblings, William, Leon, Warren, Leatrice and Herbert. He is survived by his loving wife, Willa; his three adoring children, Steven, and his wife, Priscilla, Frederick and his wife, Diahann, and Brian and his wife, Denise; his brother, Robert, of Ossining; 11 grandchildren; and several cousins, nieces, nephews and many friends.
A graveside service was held on Aug. 11 at Lakeview Cemetery in Brundidge, Ala.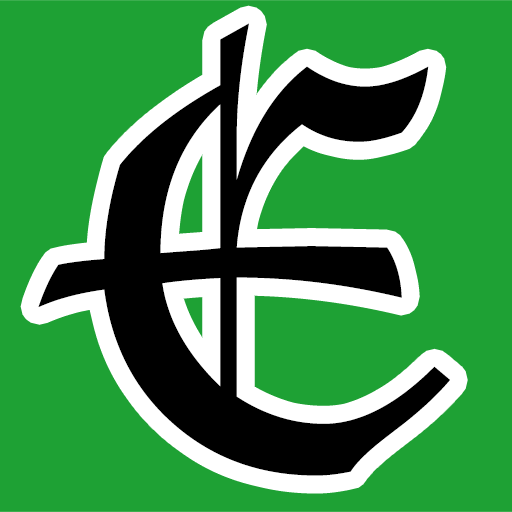 Examiner Media – Keeping you informed with professionally-reported local news, features, and sports coverage.