JCCA's P'ville Campus Offers Opportunities for Residents and Neighbors
Opinion Advocates for ideas and draws conclusions based on the author/producer's interpretation of facts and data.
We are part of The Trust Project
By Alana Pero
Empathy. Compassion. Understanding. Those are the values I cherish for my family, for myself and for my community. However, those three words are often missing when I see and hear stories about JCCA's Pleasantville campus.
As a Mount Pleasant resident and a longtime volunteer at JCCA, I can tell you that the isolated incidents and frightening statistics in the media do not tell the whole story.
I moved to Armonk 14 years ago, when my oldest was starting preschool. People talk, so of course I had heard about it. But I wanted an opportunity to give back, and I appreciated the diversity the campus offered the community, so I started volunteering.
Five other moms and started a lunch bunch with some of the kids on campus. We "adopted" a cottage, and every month we'd bring a delicious lunch and a game or crafting activity to work on with the kids. The children were excited to see us. They opened up to us, and our hearts opened, too.
The experience made me realize how different the lives of these kids are from mine. They had never been offered all the opportunities I had or that my children have. As my children got older, I wanted them to pick a place where they, too, could give back. Without hesitation they opted for JCCA and haven't looked back.
It has been unbelievably rewarding. And, yes, there are highs and lows. Spending time with the kids on campus, we see their joy and also some very serious struggles. These days, a lot more kids are coming to campus with behavioral health issues.
But let's be real: no one wants to live in a residential facility, and the kids on campus are no exception. They did not choose to grow up this way. They have nowhere else to go as they try to overcome obstacles that most of us could never dream of. JCCA has offered them hope.
JCCA also has much to offer our community. More than 900 volunteers of all ages come to the campus, month after month, year after year, bringing friends and family to share the meaningful and fulfilling experience of giving back to these wonderful children. Now that is a statistic worth sharing!
I'm grateful for the volunteer program and what it has offered my family and friends. I am now more aware of the real world and what these children face on a daily basis. Each one of us should be more appreciative for what we have, and for all the volunteers and staff who deal with the very real struggles these kids have experienced and continue to experience today.
We do not feel endangered by the campus. I would not send my children to volunteer if I felt unsafe. We need to change the perspective about what people in our community are feeling endangered by. Is it the shoeless child who walks away because they just didn't feel like being there on a particular day?
Let's remember that those kinds of incidents, and worse, can happen in any town in America, and have. And the isolated incidents that do occur demonstrate the need for New York State to step up and provide more intensive placement options for the kids who need them.
JCCA's committed staff makes a difference in the lives of these kids. They're cared for, nurtured and provided with a safe place to live. Especially in the midst of a national mental health crisis, it does not make sense to call for this critical program to close. Instead, we should all support what JCCA is doing by demonstrating empathy, compassion and understanding along the way.
Join my family in volunteering, even a couple times a year, and judge for yourself what a difference one person can have in the lives of others.
Alana Pero is a Pleasantville resident JCCA volunteer and neighbor.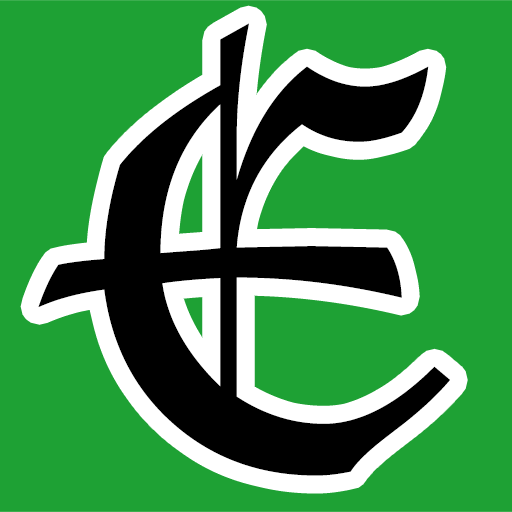 Examiner Media – Keeping you informed with professionally-reported local news, features, and sports coverage.