Obituary Reports the death of an individual, providing an account of the person's life including their achievements, any controversies in which they were involved, and reminiscences by people who knew them.
We are part of The Trust Project
Dr. James J. O'Connell, a longtime Pleasantville resident, passed away peacefully surrounded by family at Calvary Hospital in the Bronx on Dec. 12. He was 91.
Jim was born in Yonkers on Oct. 25, 1930, to Rita Keehan and James O'Connell and spent his early years in the Sacred Heart parish, where he met the love of his life, Catherine T. Lynn, in first grade. Jim and Kate were married for nearly 60 years prior to her death in May 2014. Together they raised six daughters, Catherine Hopkins (John), Rosita McNamara (Thomas), Bernadette Chiarlitti (Anthony), Maureen Leak (Kevin), Patricia Hoxsie (Ronald) and Jamie O'Connell (Ronald Jendzejec), all of whom survive him. He is also survived by 21 grandchildren and 11 great-grandchildren. He was predeceased by his parents, his brother Bill and sister Rosita.
A graduate of Cardinal Hayes High School, Iona College (BBA) and Fordham University (MS, PhD), Jim served in Intelligence for the U.S. Army before launching his professional career as a teacher and track and field coach at Bergen Catholic High School. He moved to a 21-year tenure at Iona College where he served as career counselor, placement director and director of counseling until 1978.
A dedicated psychologist and career development specialist, Jim also served as the director of counseling at Pace University, senior vice president for Drake Beam Morin, Inc. and senior consultant for Spherion. He taught graduate courses at colleges and universities across the country, and was a frequent contributor to various publications and radio and television shows throughout his career. He also served as president for four major organizations and as a board member of three national professional organizations, including the Board of Governors of the College Placement Council.
Central to Jim's life was his Catholic faith, love of family and friends and service to others, particularly within the Holy Innocents community in Pleasantville. A licensed pilot, Jim also loved soaring through the sky, flying airplanes as a hobby and traveling the world with Kate. He was even fortunate enough to fly one last time in 2019 as a guest of the Hudson Valley Honor Flight's Mission #23.
If you couldn't spot Jim in the stadiums of the Summer Olympic Games he attended all over the globe, it was a guarantee you'd find him cheering on the Iona Gaels in cross country, track and basketball all around the U.S. He was also an avid gardener and spent many hours planting on the hilly terrain around his home, when not roaming the fairways of Pleasantville Country Club.
There wasn't a stranger Jim would meet with whom he wouldn't strike up a conversation, nor a holiday gathering or annual beach vacation he would pass up to let his sense of humor shine among the presence of his large family and friends.
A Mass of Christian Burial was held on Dec. 16 at Holy Innocents R.C. Church in Pleasantville, followed by interment at All Souls Cemetery in Pleasantville.
In lieu of flowers, the family kindly requests donations be made to Calvary Hospital at 1740 Eastchester Rd., Bronx, N.Y. 10461 (www.calvaryhospital.org) or the Hudson Valley Honor Flight (https://hvhonorflight.com/donate/).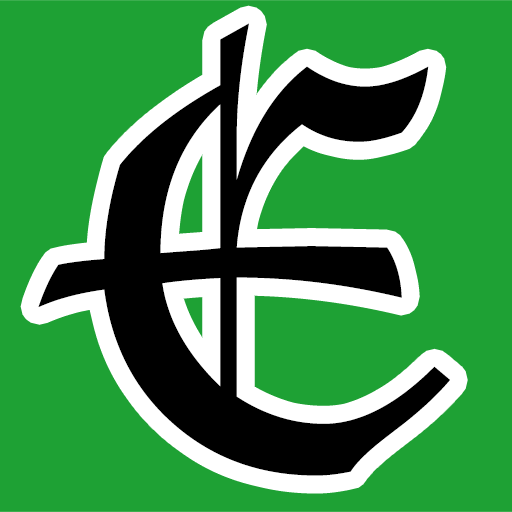 Examiner Media – Keeping you informed with professionally-reported local news, features, and sports coverage.