It's Time for Developers to Step Up and Provide Leadership on Green Building
We are part of The Trust Project
By David Campbell
This is not the time to become complacent about green building. Occasional news about green roofs, solar panels and recycling bins are not going to bring the gains needed to maintain a healthier, more sustainable society.
Recent projections from the U.S. Energy Information Administration (EIA) bring a mixed message. Their experts see energy use throughout the country increasing in the coming years, but not as quickly as floorspace. That means we are becoming more efficient in our energy usage – but not quickly enough to reduce the amount we are using. Total commercial energy use is projected to increase 22 percent by 2050 compared to 2020. During that same time, commercial floorspace will increase 33 percent, the report projects.
The good news is that more of the nation's energy is coming from renewable sources such as solar and, increasingly, wind, according to the EIA. In 2020, consumption of renewable energy grew for the fifth year in a row to reach 12 percent of all energy consumed.
The benefits of a green building to the environment and the community surrounding it are obvious. More and more, businesses and other institutions are discovering that a sustainable building can create a healthy environment that also benefits the health and the happiness of the employees who work in its offices.
A survey released by the U.S. Green Building Council in 2018 showed that 85 percent of employees in buildings with the association's Leadership in Energy and Environmental Design (LEED) certification said that access to quality outdoor views and natural sunlight boosts their overall productivity and happiness. Eighty percent said the enhanced air quality improves their physical health and comfort.
At LeChase Construction Service's New York Tri-State office in Armonk, we enjoy these benefits every day. We are now celebrating 10 years of working in a building that sets an excellent example of what can be achieved in sustainability. Constructed in 2011, the building was the first building in Westchester to receive the LEED Platinum certification for commercial interiors, meeting the most stringent of the Green Building Council's criteria. At the time it was one of only 86 projects nationally to receive this honor.
In 2015, LeChase acquired the company that occupied the building, and it has been the regional office ever since.
Low-flow toilets and faucets with proximity sensors cut water usage. Lighting innovations include high-efficiency LED fixtures and daylight and occupancy sensors. Counters are made from recycled milk cartons, floors from recycled tires. Roof solar panels supply energy.
Everyone in our office enjoys natural light at their workstation, either with direct views outside, or with sun tubes that direct the light to interior spaces. To those who have not had this benefit before coming to work to us, it is a pleasant surprise. The benefit is at least as important, if not more so, than the very real savings we see in energy use and cost.
For employees who prefer to commute by pedal power rather than motor vehicle, we offer a bicycle rack and shower facilities.
New innovations, and advances in sustainable elements that have been around for a while, make it possible to attack the energy problem on both fronts – reducing energy use and deriving more power from sustainable sources. At LeChase, we pursue both goals. Here are just a few of the sustainable and environmentally friendly aspects incorporated into buildings we have constructed:
Clean energy from solar panels and fuel cells, which convert hydrogen into electricity, with heat and water as the only byproducts.
Geothermal wells, which harness the heat under the Earth's surface to warm buildings.
"Smart glass" windows from View, which automatically adjust their tint to reduce glare and heat, reducing energy costs and allowing employees to work in healthier natural light more of the time.
Wind turbines that supplement energy supply.
Green walls, or walls of vegetation, which improve air quality and decrease ambient temperature, among other benefits.
Advanced green roof systems that retain rainwater in a shallow, 2.5-inch-thick absorbent layer, with no need for a drainage layer.
To make progress on sustainability and reduce greenhouse gases, these types of innovations will need to become more widespread. With every project, no matter the scale, builders and developers must place a core focus on protecting people and the environment, promoting local economic development and partnering with communities. Builders like LeChase have a responsibility to demonstrate leadership by delivering projects that optimize energy efficiency, provide creative use and reuse of resources and seek to protect and enhance the environment.
Our commitment to environmental stewardship needs to be rooted in the belief that it is essential to help pioneer social impact that can last for decades.
David Campbell is vice president, LeChase Construction Services, LLC, New York Tri-State office. The company is among the nation's top contractors, providing general construction and construction management services in a wide range of industries and on projects of all sizes. Learn more at www.LeChase.com.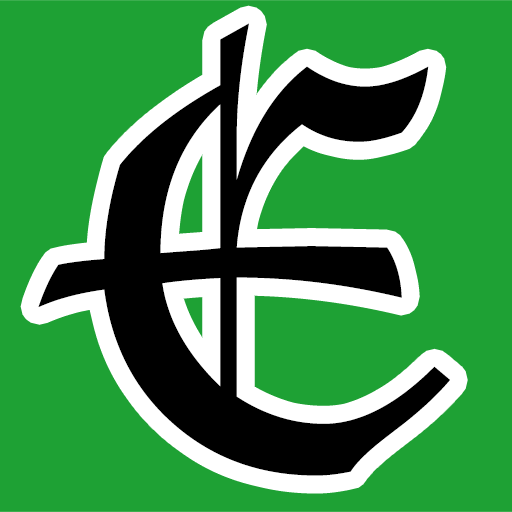 Examiner Media – Keeping you informed with professionally-reported local news, features, and sports coverage.