Opinion Advocates for ideas and draws conclusions based on the author/producer's interpretation of facts and data.
It Really Can Be a Wonderful Life
We are part of The Trust Project
"I realize today that nothing in the world is more distasteful to a man than to take the path that leads to himself"
Hermann Hesse
By Richard Cirulli
Existentialism is an unfamiliar word to most people even though many of us are unaware that we are, in fact, existentialists.
Existentialism is a psychology and philosophy that advocates for people to take more responsibility for their life, helping to equip them make the decisions that will help turn their existence into essence.
Over the years there have been plenty of books and movies dealing with this subject, basically geared to a limited audience. There is one movie, however, never labeled an existential movie, that fits the bill and quite easy to digest.
The movie I'm referring to is the 1947 Frank Capra classic "It's a Wonderful Life," a movie nearly everyone is familiar with to some degree. It stars James Stewart, who plays George Bailey, the good Samaritan protagonist who is always at odds with the antagonist, Henry Potter. The American Film Institute rated it as one of the 100 best American films ever made.
The movie is set around Christmas to make it more palatable for a larger audience. Well, we all know the plot. George places people before profits. His good deeds catch up with him, now having that existential epiphany that no good deeds go unpunished.
He begins to believe his morals and ethics have not served him well as he falls into an existential breakdown. (George is oblivious to the word existential, since at the time it was not a part of the English language.) We now begin to see the existential undertones to his character. As George contemplates suicide, he wished he was never born. That's quite existential!
George is shown what his town would have been without him and his noble deeds. He then sees himself for all he is, a man who saved a few lives and has personally helped many of the townspeople achieve the American dream as the president of a small family-owned savings bank.
In true Hollywood fashion, the movie does have a rather happy ending to show that good can overcome evil.
George, an unwitting existentialist, is finally reunited with his essence as he confronts himself in his existential tailspin, a position we have all found ourselves in, to some degree, in our lives. As we contemplate our existence, many of us are unaware of our existential thinking.
George is recognized as being the good Samaritan. That is his essence in life, and also his identity. The movie ends in good Hollywood fashion.
Be well. Be safe. Be happy. Be nice! Amor fati!
Dr. Richard Cirulli, is a published author, playwright, and retired professor. His body of works can be viewed at www.demitasseplayers.com. He looks forward to you.r comments, and can be reached at profcirulli@optonline.net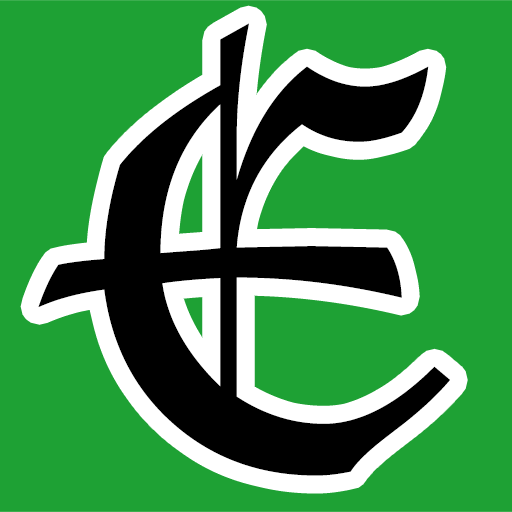 Examiner Media – Keeping you informed with professionally-reported local news, features, and sports coverage.