Interview with Journal News reporter/union secretary augments my hot take
News Based on facts, either observed and verified directly by the reporter, or reported and verified from knowledgeable sources.
We are part of The Trust Project
Gannett layoffs bite Westchester
Hey all,
Here's a second send of the day, hopefully we're not abusing your inbox too bad.
I wanted to share a column I wrote for this week's newspaper with you. A truncated version, about 1,000 words shorter, is running in tomorrow's print edition.
As for here in the Examiner member newsletter, a quick note before I share the unabridged version of my take.
I've been blown away the past few days by the incredible feedback I've received on this coverage from current and former Journal News staff — old friends and strangers.
Seeing as how I was at least partially gleaning from a relatively brief employment experience from two decades ago, I wondered whether it might be presumptuous to include those elements in my commentary.
But over the past two days I've been relieved to see current and recent first-hand witnesses reaffirm my analysis.
Setting that small personal aspect aside, and much more importantly, it's just a terribly dispiriting situation for anyone who values professional local news reporting.
Anyway, here's my column, I hope you like it: https://www.theexaminernews.com/latest-gannett-layoffs-sting-westchester-communities-across-u-s/
best,
Adam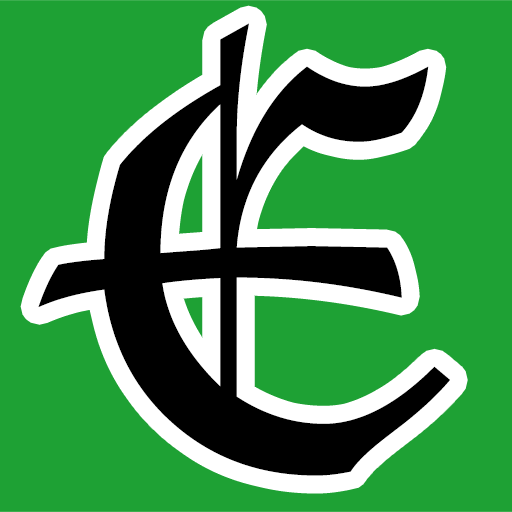 Examiner Media – Keeping you informed with professionally-reported local news, features, and sports coverage.