News Based on facts, either observed and verified directly by the reporter, or reported and verified from knowledgeable sources.
Indians Steal Spotlight in Mahopac Memorial Tourney
We are part of The Trust Project
Zeiler, Ramirez, Morris Crowned Champs; Yorktown's Tornambe, Carmel's Venables Finish No.1
By Tony Pinciaro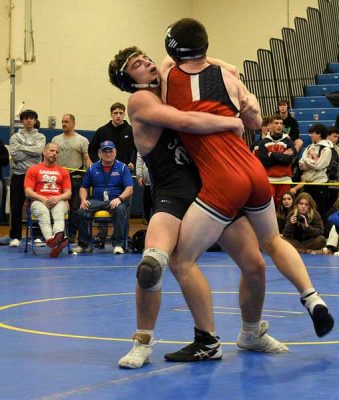 Mahopac was not going to allow any teams to steal the spotlight from it at the Mahopac Memorial Tournament. The Indians had 10 place-finishers, highlighted by champions Pace Zeiler (110 pounds), Joe Ramirez (118) and Chris Morris (152).
Yorktown and Carmel each had six top-six finishers with one champion as Joe Tornambe won the 126-pound title for the Cornhuskers and Leo Venables was the 172-pound titlist for Carmel.
Ramirez was the most impressive champion for Mahopac as the top seed posted three pins in three matches, including a six-second finalizer in his quarterfinal match.
Morris, also seeded first, pinned his first three opponents before posting a 2-0 decision in the final over A.J. Harbour of Shenendehowa.
Zeiler was seeded second at 110 pounds, but decisioned top-seeded Ken Kelto of Carmel, 9-6, in the final.
Mahopac's other top-six finishers included runner-up Nick Greco (145), third-place finisher Charles Pryzmylski (102); Henry Ramirez (110) and Robert DeMauro (126), both fourth, and a trio of sixth-place finishers – Emmanuel Perez (138), Lucas Kilker (160) and Justin Mucciolo (172).
Tornambe was the top seed and drew a bye in the first round. He followed with two pins in the first period then doubled up second-seeded Branden Deuel of Shenendehowa, 8-4, in the title match.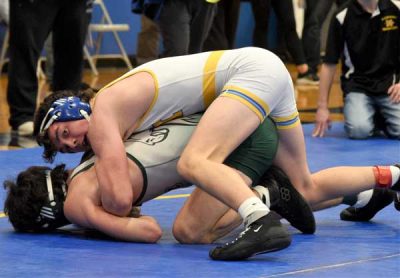 Yorktown's Anthony Muscolino finished second in the 138-pound weight class. Muscolino had two pins and a 3-1 decision on his way to the final. Rowan Larsen finished third (110), Frank Scalera and Jason Glicksman (138) were fourth and Rocco Lore took fifth (189).
Venables, the No. 1 seed, rang up four pins, including three in the first period. Venables needed just 51 seconds to finish Guilderland's Dillon O'Brien in the final.
Carmel's Chris Frisco finished third (160), Gilberto Abzun was fifth (126) and Logan DeFreitas (118) and Nikita Rusnam (132) placed sixth.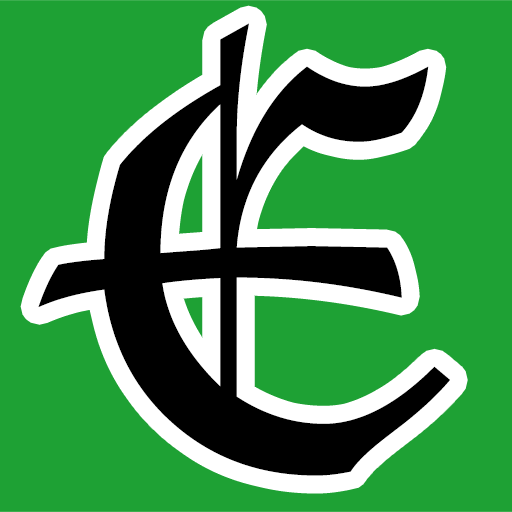 Examiner Media – Keeping you informed with professionally-reported local news, features, and sports coverage.