In Defense of Public Servants Who Believe in the Common Good
We are part of The Trust Project
By Nicole Asquith
Recently, at a meeting of my book club, I found myself making an impassioned defense of politicians.
Who would have thought? But here's the thing, when I woke up the next morning, I realized I really meant it.
The conversation was sparked when a couple of the women in my book club said, in passing, that they believed all politicians were corrupt liars. Of course, they are hardly alone. This has become a commonly-held view.
Having now served on the Pleasantville Village Board for nearly five years, I have gained a different perspective, and I want to share this perspective with you because I think what we believe about politicians – individually and in the aggregate – really matters.
I have discovered that, on a very local level, where holding public office is a glorified version of volunteerism, people who do this, like the mayor of Pleasantville, Peter Scherer, who has worked tirelessly for our village for many years now, are involved in public service, an expression that seems almost quaint nowadays, but which I think is terribly important. (Other related expressions, such as the public good, are also worth holding onto.)
If I had to characterize the type of people that I see pursuing public office on the local level, I would say we tend to be nerds, of one sort or another. We're the kind of people who enjoy learning where our water comes from, what it takes to pave the roads and fix the potholes and thinking about how to fix a parking problem, make the roads safer for pedestrians or protect the local environment.
As people who enjoy this kind of work, we do get something out of it for ourselves. In my case, having abandoned an academic career when I moved to New York with my family, I have enjoyed learning how government works and finding new problems to occupy my brain. And I like meeting with my fellow policy nerds on a regular basis.
This experience has also taught me more about the individuals who represent us at higher levels of government. To my book club friends, I wanted to say what about Mondaire Jones? Peter Harckham? George Latimer? But then I realized, most people don't know very much about the people who represent us.
That was true of me for much of my life. We're busy. We learn the bare minimum to make decisions at the polls. How many of my friends, I wondered, know, for example, that our congressman is a guy who was raised by a single mother in Spring Valley; who went to Stanford and Harvard law; that he's one of the two first openly gay Black members of Congress? Or that he's one of the people who helped pass the Build Back Better Act in the House of Representatives, which includes the most important legislation on fighting climate change to date?
Are some politicians corrupt? Do politicians sometimes lie? Certainly. Is there something corrupting about the process of running for office? Possibly. But that doesn't mean all politicians are alike, nor that there aren't politicians doing it for the right reasons. Painting all politicians with the same broad brush means that when we have a politician who lies shamelessly on a regular basis, we can dismiss this behavior as typical of all politicians, rather than seeing it for what it is – a betrayal of the public trust.
Moreover, if we think all politicians are bad guys, who's going to want to become a politician? Who's going to want their children to become politicians?
My daughter and her friends have recently become obsessed with "Hamilton." I'm delighted that "Hamilton" has given them the opportunity to learn about American history and the ideals on which this country was founded – ideals that we continue to strive to live up to. I want her and others like her to feel invested in the defense of the American experiment in democracy and I want them to be the next leaders.
I want some of my friends' kids who are smart as heck and thoughtful and kind to be the next generation of politicians, because goodness knows there will be many problems to solve, and we want the best to be the representatives of the people.
To make that possible, we have to teach our children about government and to teach them that public service is a worthy undertaking. To do that, we will need to believe that, at the very least, it is possible to be an honest politician.
Nicole Asquith was elected to the Pleasantville Village Board in 2017.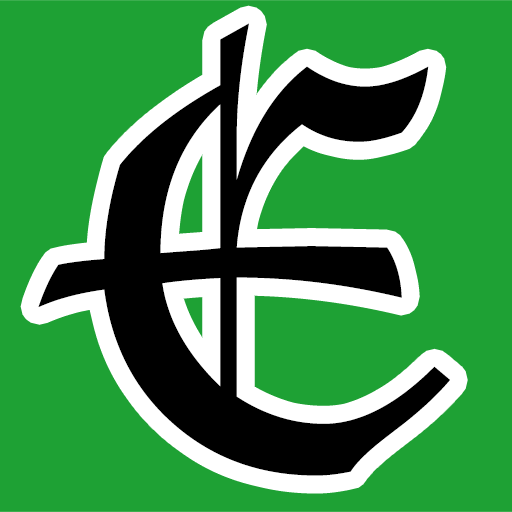 Examiner Media – Keeping you informed with professionally-reported local news, features, and sports coverage.