How to Prevent Injuries From Accidents Around the House
Opinion Advocates for ideas and draws conclusions based on the author/producer's interpretation of facts and data.
We are part of The Trust Project

By Bill Primavera
You've heard the proverbial expression, going down like a ton of bricks? That's what happened to me as I was traipsing gingerly though a thicket of woods on my former property when suddenly my foot made contact with an above-ground root, and down I went.
Trust me, the fall was not graceful. I lay there on the ground hardened by winter like a beached whale (an apt expression, admitting that I was somewhat heavier in those days) until my mind could access whether I had broken anything.  Fortunately, I hadn't, but my ankle was definitely wrenched from my encounter with that root, and I limped for some days after.
By comparison with others who have fallen at home, and met death as a result, like Ivana Trump and the actor William Holden, I was fortunate. The Centers for Disease Control and Prevention reports that unintentional injuries are the leading cause of death for Americans under the age of 45. And though our homes are where we feel most comfortable, they're also where many accidents happen, especially among young children and seniors.
To find out the best ways to prevent accidents in the home, The Home Guru researched advisories from various occupational medicine sources and came up with the following tips for the most common incidents that can cause harm or death.
Falls
Falls are among the most common household accidents, especially for young children and the elderly, and they can lead to serious injuries like concussions, broken bones and even death.
It is advised that the best way to prevent falls is to use extra caution around the house. Install assistance devices like grab bars in showers for older people, or gates around stairs in houses with young children. Other suggestions include using non-skid rubber mats in kitchens and bathrooms and keeping floors clear of tripping hazards like toys or shoes.
Cuts
Many household accidents happen in the kitchen, with minor cuts being the most common. To avoid cuts, keep knives sharp (it's easy for a dull knife to slip), only use knives at the cutting board instead of carrying them around the kitchen, and keep them stored securely in a knife block when not in use.
Also, maintain a first aid kit for occasional minor injuries. Be sure to check it regularly to make sure everything is up to date, and replenish used items like bandages and alcohol.
Poisoning
Children are especially prone to accidental poisoning in the home because they might ingest medications or cleaning supplies found in unlocked cabinets. But adults are also at risk of poisoning through exposure to substances like carbon monoxide. Even something as simple as dish detergent can be toxic to children.
To prevent accidental poisoning or exposure in the house, make sure cabinets are fitted with childproof locks and regularly test the batteries in your home's carbon monoxide alarms. 
Burns and Fire Safety
Certainly, the kitchen is the most obvious spot for accidental burns to occur, but the stove is not the only place in the house where you should watch out. Make sure the temperature on your water heater is below 120 degrees, or you may end up getting scalded in the shower or sink.
In the case of fire, it's important to not only have working and regularly tested smoke alarms in every room, but also fire extinguishers and an escape route that the whole family understands.
Drowning
Drowning causes more than 30 percent of all unintentional injury deaths among children one to four years old, and most of those happen in home swimming pools. If you have a swimming pool, make sure it has a fence (four feet high is the regulation), and no matter whether it's a swimming pool or a bathtub, it's vitally important that you never leave a child unsupervised around water.
Heeding the advisories above, be happy and safe!
Bill Primavera is a residential and commercial realtor associated with William Raveis Realty, as well as a publicist and journalist writing regularly as The Home Guru. For questions about home maintenance or to buy or sell a home, he can be e-mailed at williamjprimavera@gmail.com or called directly at 914-522-2076.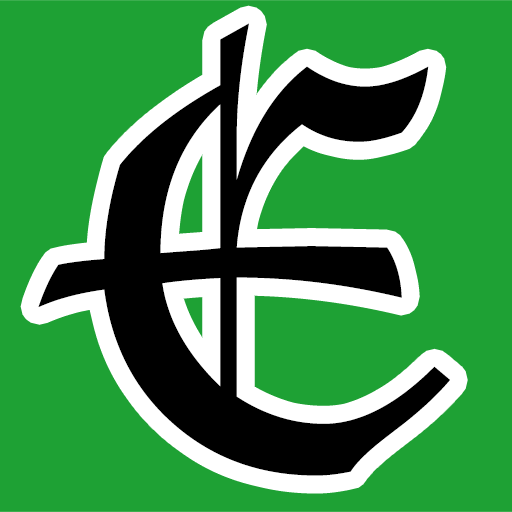 Examiner Media – Keeping you informed with professionally-reported local news, features, and sports coverage.