House of Sports in Ardsley Gets Ready to Open Doors
We are part of The Trust Project
Westchester County is just a few short weeks away from the opening of a one-of-a-kind indoor sports complex that allow kids and adults to improve their skills at several different sports. House of Sports will be opening its doors for business the week after Labor Day.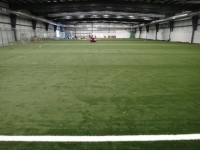 Two of the fascinating features of the facility are the four full-length basketball courts on the first floor and an 80-yard turf field on the third floor that can be used for soccer and lacrosse.
House of Sports is located one block from the center of the Ardsley shopping district. Construction of the complex has been swift and successful for the new complex.
"I am very happy with the construction process," said CEO Donald Scherer.  "We were lucky enough to have a mild winter and a relatively rain-free spring. This allowed us to keep to our schedule and we plan to open the doors to the House of Sports right after Labor Day."
Scherer hopes that the community and the athletes like using the facility and the resources they have to offer during their first month of business.
"During the month of September, our goal is to show the community what an amazing resource is at their disposal," said Scherer. "We are hosting a wide range of events such as tournaments, classes, clinics, tryouts and combines that are designed bring as many people through the building as possible before our programming begins in earnest in October."
Assisting Scherer in guiding the direction of the new facility is Lou DeMello. DeMello comes to the House of Sports after being the athletic director at the Brewster Sports Center.
He also is a very accomplished basketball coach. While coaching at Rice High School he won a state and a federation title and 15 of his past players went on to play Division I collegiate basketball. He was the head basketball coach at Concordia College and founded the Westchester Hawks AAU Program.
There are several big basketball tournaments already planned for the middle of September. House of Sports will host tournaments for ages ranging from third grade to high school in the middle of September for both boys and girls.
Stepinac and White Plains will each have teams competing in the boy's high school fall league. Each school that competes in the high fall league will play at least eight games in this league.
DeMello said during the first month of business kids will be able to come to House of Sports and try some of their facility resources for free.
"We will have some free clinics. Some free shooting basketball evaluations and we will be able to run practices for teams," said DeMello.
He is most excited to see how people react to the shooting lab, which is a basketball court dedicated to the art of shooting a basketball.
"The shooting lab, the way that the shooting lab is designed, there is nothing like it here in this area. Kids and young adults are going to be real excited spending time on our shooting lab floor," said DeMello. "It truly is a state of the art facility for academy-based and kids who are serious about sports. They can train all year round."
Andy Borman, who is the executive director of Basketball Operations for House of Sports, will be in charge of the shooting lab. Borman played collegiate basketball at Duke and used to be the executive director of basketball at IMG Academies. While at IMG he helped train several players who made it to the NBA including Earl Clark, Jrue Holiday and Kevin Martin.
The House of Sports has its own AAU program named House of Sports Gauchos that trains and competes at the facility and in different states. The third grade boy's teams placed seventh at the AAU National Championships in Orlando a few weeks ago.
House of Sports is not a place that is just targeting talented and gifted athletes but it will be a place for all skill levels.
"Kids at any level can get better," said Irin Israel of House of Sports.
There will also be a lacrosse program at House of Sports. Ned Crotty, who was an All-American lacrosse player at Duke, will manage it. There will be a girl's high school lacrosse tournament at the facility in the middle of September. The House of Sports will host lacrosse leagues and instruction programs throughout the fall and winter.
For more information on other sports and services at House of Sports visit www.houseosportsny.com.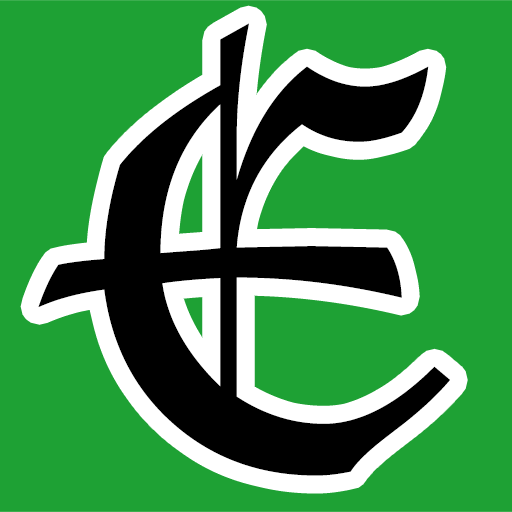 Examiner Media – Keeping you informed with professionally-reported local news, features, and sports coverage.