Homeless Man Pleads Guilty to Pushing Woman in Front of Train
We are part of The Trust Project
The Westchester County DA's office reported that a White Plains homeless man, Howard Mickens, 40, plead guilty to attempted murder when he pushed Maya Leggat in front of a Metro-North Railroad train in September 2013.
"This defendant's vicious and unprovoked attack is every commuter's nightmare. Without any warning or prior interaction, a young woman on her way to college was shoved in front of a moving train. While this young woman's quick and clear headed thinking saved her life, this defendant will be held to account for his actions and serve the maximum sentence," said District Attorney Janet DiFiore in a press release announcing the guilty plea.
On September 25, 2013, at approximately 11 a.m., the defendant and the victim were on the platform at the Metro North White Plains train station. As a train was entering the station, the defendant approached the victim from behind and pushed her into the path of the oncoming train.
The victim was then struck by the train, resulting in numerous injuries, including a broken back, a severed finger, multiple broken bones and lacerations across her body. The train's operator put the train into emergency mode and contacted dispatchers.
The defendant then attempted to flee the scene, walking away from the platform and down a set of stairs. Several witnesses to the incident followed him and shouted for the police. Upon seeing two Metropolitan Transportation Authority (MTA) police officers, the witnesses shouted to the officers that the defendant had just pushed a woman in front of the train. One officer then took the defendant into custody, while the other went to the victim to provide medical assistance. The officer and other emergency personnel who arrived on the scene provided the victim with first aid and she was then transported to the hospital.
The defendant was detained at the scene for a brief period of time and subsequently placed under arrest. The defendant's remand was continued.
Sentencing will be on January 20th, 2015. He faces a maximum sentence of 25 years in state prison.
Assistant District Attorney Timothy Ward, Deputy Division Chief of the Superior Court Trial Division is prosecuting the case.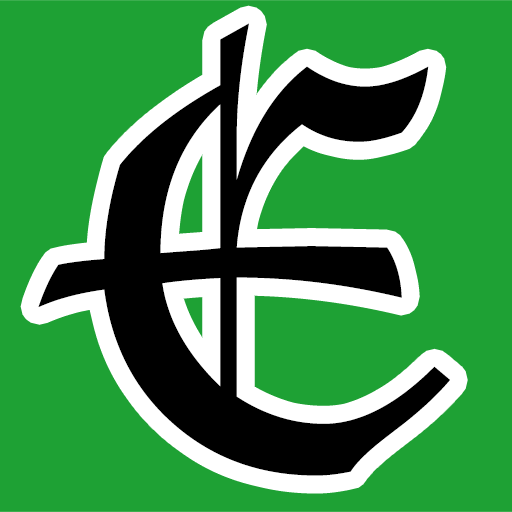 Examiner Media – Keeping you informed with professionally-reported local news, features, and sports coverage.