Opinion Advocates for ideas and draws conclusions based on the author/producer's interpretation of facts and data.
Home Security While on Vacation
We are part of The Trust Project
By Bill Primavera
We're coming into vacation season when many of us will be away from home, and that's a good time to be aware of home security.
When I owned a historic home in Brooklyn Heights, I was always nervous about security when away on vacation. I had tenants in the upper duplex of a four-story home and they were not as conscious about security measures, such as locking the door to our shared entry at night.
Every time we were returning from a vacation, we looked down from the Brooklyn Bridge where we had a split-second view of our home two blocks away and below, just to make sure that it was still there.
During our six years of residence there, we had a couple of security scares that still give me the chills today. In one instance, a thief removed the hinges from our back door and came into our house, visiting every room while we slept. When we awakened the next morning, my wife shared that she had a dream that there was a man in our bedroom, looking down at us in bed. Little did we know that it was not a dream, but reality, when we went downstairs to discover the outrageous breach in our privacy.
The thing that struck me the oddest was that every single book in our library had been rifled through, teaching us that hiding money in books must be a security measure for some people. Frankly, I had never thought of it.
At that time, we lived over an antiques shop that we operated. There was nothing scarier than standing at the top of our stairs, looking down at our apartment door and seeing a foot kick through one of its lower panels. My wife had the intelligence – or fear – to scream her lungs out, which deterred the foot kicker. He ran from our foyer and hesitated for a few moments just outside, where I was able to get a good look at him through a window.
Later when the cops picked him up at another location in the neighborhood he was trying to burglarize, I was able to identify him at the police station. There was nothing more satisfying than to be a witness to his crime before a grand jury, and he was convicted and sent on his way to do time where he couldn't victimize others for a while.
I was really naïve about protecting life and property in those days. I'm smarter about it now and know exactly what I would do to assure my family's safety. I happen to live in a condominium with 24-hour security; nobody gets to me without a notice first from the doorman, receptionist or security guard. No one can get to the elevators without first being screened. So, if you live in an apartment or condo, make sure the onsite management and your closest neighbors are aware of your being away.
If living in a single-family house, here are the essential precautions to take for security.
First and foremost, have a regular security system for your home, which provides an alert to your local police department if that system is breached. Have a front-door camera system installed where you can see who's at your door, even when you're away.
While you plan to be away, make sure newspapers are stopped. A collection of papers on a front lawn is an open invitation for a thief.
Notify your closest neighbors and ask them to be on the lookout for anything unusual.
Keep a car in the driveway.
If planning to be away for two weeks or more, arrange to have your lawn mowed.
Place house lights on an automatic timer.
Ask a good friend to pass by the house daily to double-check that everything's okay.
Don't announce on Facebook that you will be away or send pictures of yourself on the slopes or beach. Save all that until after you return.
Adhering to these security practices, you can feel confident that you're doing all you can to avert an unwelcomed guest to your home while you enjoy your vacation.
Bill Primavera is a realtor associated with William Raveis Real Estate and founder of Primavera Public Relations, Inc., the longest-running public relations agency in Westchester (www.PrimaveraPR.com). To engage the services of The Home Guru and his team to market your home for sale, call 914-522-2076.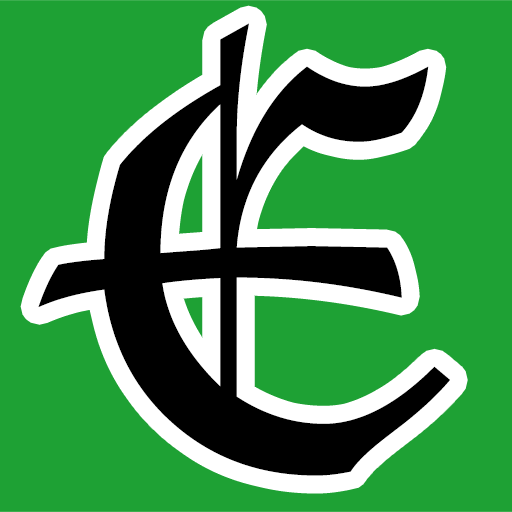 Examiner Media – Keeping you informed with professionally-reported local news, features, and sports coverage.