Home Guru: The Surprising Health Debate of Carpeting vs. Hard Floors
We are part of The Trust Project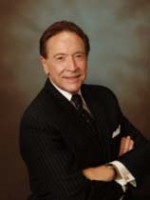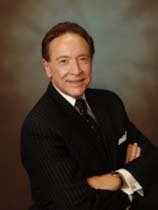 By Bill Primvavera – For years, from a style perspective, we've preferred the clean sleek look of hardwood floors over wall-to-wall carpeting, especially since we figured out that the costs were comparable.
From a health consideration, we've had the perception in the media that hard surface flooring holds advantages over carpeting for allergy and asthma sufferers.
But recently I learned from Diane Darby, vice president, marketing and sales at Absolute Flooring in Yorktown Heights, that the opposite is true.
Whenever I have a question about any aspect of flooring, Darby always "floors" me, if you'll pardon the pun, with her encyclopedic knowledge of the business and her exceptional ability to communicate that expertise clearly and concisely.
"When I got into the business, I just listened to everything the reps could tell me," Darby said of how she acquired that knowledge.
But I suspect that she's just plain smart on top of that process. Also, as I learned with this particular issue, she does independent research.
So, when I read that one in 10 children and one in 12 adults suffer from asthma, and that many people believe carpeting affects asthma sufferers, I knew with whom I should check.
"Although most people come in to remove carpet when a child or an elderly person has some respiratory issue, I tell them that's not what they should do, based on my research," Darby explained.
"I found that there had been some studies done, the first one in the 1970s in Sweden, where in commercial buildings they had stopped using carpeting and went to hard surfaces specifically because the incidence of respiratory distress had risen so high in the country and they felt this was a direct correlation to the use of carpeting.
"But in fact, what they found was that carpeting was better for holding allergens and other properties at bay that would normally be airborne until such time that they could be cleaned away, while hard surfaces allowed those allergens to become airborne with foot traffic. Studies proved that, in fact, carpeting was better."
"But what about getting the allergens out of the carpeting?" I asked.
"There is that disclaimer," Diane responded. "The carpeting must be well maintained. It should be vacuumed at least once a week and should be professionally cleaned every 18 to 24 months. As a matter of fact, this should be done anyway to maintain the carpet's warranty in case there's ever a claim. The preferred method is steam cleaning, or hot water extraction, as it's called, so that the moisture is also removed."
Darby added that wools should be dry cleaned with a product called Capture, a powder manufactured by Milliken, which is poured on the carpet and vacuumed away.
My last question about carpeting versus hardwood flooring involved the concern about off-gassing.
"That has been addressed in the past few years by the manufacturers," Darby said, "and, further, once the carpet arrives in our warehouse, we unwrap it from the plastic and aerate it until it's ready to be installed in the consumer's home.
"So, bottom line, when we have a flooring customer talking about air quality issues in the home, we do recommend carpeting over hardwood," Darby concluded.
If you have any questions about flooring or carpeting, Diane Darby of Absolute Flooring will have the answer. She can be reached at 914-245-0225. The website address is www. absoluteflooring.com.
Bill Primavera is a Realtor® associated with William Raveis Real Estate and Founder of Primavera Public Relations, Inc., the longest running public relations agency in Westchester (www.PrimaveraPR.com). His real estate site is: www.PrimaveraRealEstate.com and his blog is: www.TheHomeGuru.com. To engage the services of The Home Guru and his team to market your home for sale, call 914-522-2076.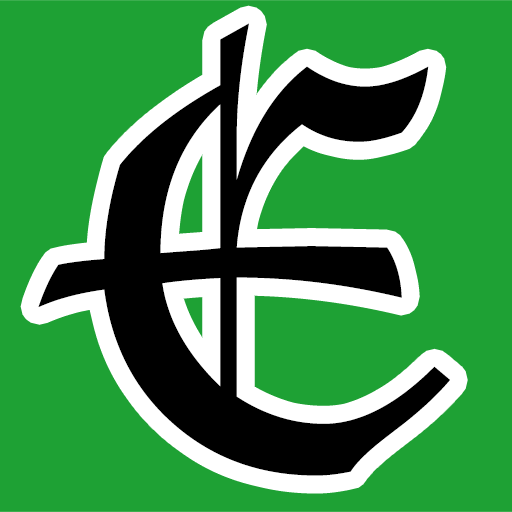 Examiner Media – Keeping you informed with professionally-reported local news, features, and sports coverage.