Home Guru: Story of Realtor Dangers That Everyone Should Know
We are part of The Trust Project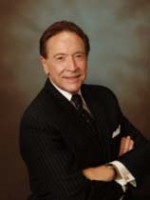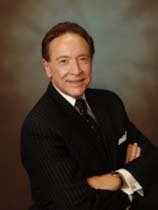 By Bill Primavera – The next time you go to a realtor's open house and are asked to show photo identification or if a realtor insists on meeting at the office for the first time rather than at a property don't take it personally. He or she is following safety precautions given by an office manager, the National Association of Realtors or local law enforcement to guard against the possibility of theft, robbery, assault or even abduction or murder.
In a recent episode of Dateline NBC, we learned of the abduction and murder of Little Rock realtor Beverly Carter who agreed to show a vacant house to a couple with whom she had communicated only by phone and e-mail. She knew the neighborhood well and felt confident because the wife and husband would be there.
But only the male prospect showed up and, as it turned out, he was an imposter whose plan was to kidnap and hold her for ransom. But the scheme went terribly wrong and she was killed. When arraigned and asked why this popular and successful person, wife and mother was targeted for the crime, he responded, "because she looked like a rich broker."
Last week my William Raveis Real Estate office invited Yorktown Detective Sean Lewis to offer safety tips specifically targeted to situations we find ourselves in regularly. He suggested how we might best assure not only our own safety but how to advise our sellers about protecting their property and possessions. Actually, most of the precautions realtors take could be used by any homeowner who wants to safeguard themselves and their property.
"The single most important point I can make is to know who you're dealing with," Lewis said. "Remember the principle of 'stranger danger.' Do not meet a new prospect for the first time at a property. Insist that they come into your office and ask for their I.D. Also, always let someone else know where you are at all times. Always have your cell with you. And trust your instincts."
His safety tips for realtors included the use of certain code words agents can communicate by phone or text to their office administrator if they feel they are in danger. (At my agency, we had already been educated to ours.) Other suggestions included showing properties before dark, always having the client enter a home or enter or leave a basement first.
Women are advised not to include too much personal information about themselves online, not to glamorize themselves too much or wear expensive jewelry when showing houses.
For homeowners, the time for vigilance is when a property is on the market and their homes are being shown, especially when open houses are scheduled. That is the time when anything of value must be hidden or locked away. Realtors will do everything they can to safeguard a homeowner's property and will recommend to the homeowner special precautions to help them in that endeavor.
Besides the obvious, such as jewelry, sellers should be careful not to leave personal information like mail or bills out in the open for anyone to view. Also, any other expensive, easy to pocket electronics like iPods, should be put away. Special care must be taken when visitors arrive in pairs or trios, where one may try to distract the agent while the other rummages through the homeowner's possessions. This is the reason that there are frequently more than one attendant at open houses.
"We all have life experience to be our guides," Lewis said. "That instinct has to serve us each day when we are in a high-risk job."
When I was attracted to real estate, I didn't consider it high risk, but then, I was educated to be aware.
Interestingly enough, Raveis Real Estate agent Bernice Gottlieb, from the company's Irvington office, has published a thriller about violent crimes realtors are experiencing across the country. Called "Havoc-on-Hudson," the book serves as a cautionary tale that Gottlieb hopes will raise awareness among her peers to take necessary precautions and still have an impact on house buyers and sellers. Gottlieb said according to the Department of Labor and Statistics, since 2008, there have been more rapes, robberies and homicides of realtors than of police officers killed in the line of duty.
"You need to know who you're dealing with at all times," Gottlieb said. "If one realtor reads it and is more careful about who they let into open houses, the work that went into writing this book will have been worth it."
"Havoc-on-Hudson" can be purchased at www.Amazon.com or www.Barnesandnoble.com.
Bill Primavera is a Realtor® associated with William Raveis Real Estate and Founder of Primavera Public Relations, Inc. (www.PrimaveraPR.com). His real estate site is www.PrimaveraRealEstate.com, and his blog is www.TheHomeGuru.com. To engage the services of The Home Guru to market your home for sale, call 914-522-2076.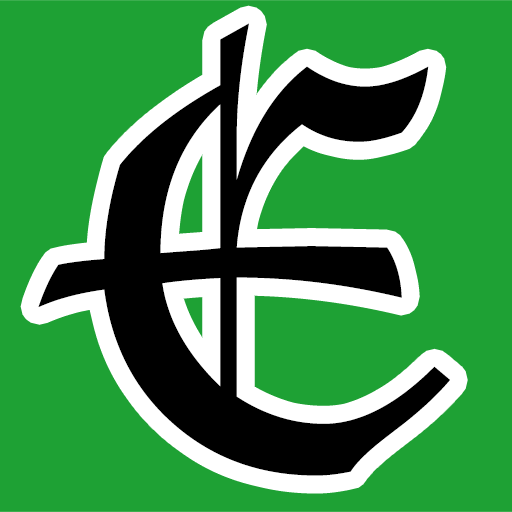 Examiner Media – Keeping you informed with professionally-reported local news, features, and sports coverage.