Home Guru: Faux, that Phony Technique that Adds Real Beauty
We are part of The Trust Project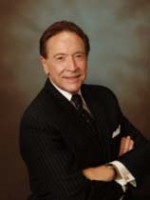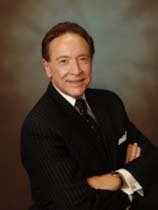 By Bill Primavera – A whole new world was opened to me years ago when the owners of a tasteful antiques shop in Brooklyn Heights invited me to their condo in one of the grand houses in that landmarked neighborhood. When I looked up at the ceiling in their living room, I found that I was looking at a painted sky with clouds that extended the already-high ceilings to infinity.
Technically known as trompe t'oeil or "fool the eye," this technique is just one of the many ways that faux or "false" painting can be used to transform any room or object into a work of art.
The objective of faux is to have its objects or surfaces look as much like the originals as possible, whether they be marble, wood, grain or suede. With professional faux painters, it's amazing how realistic their work can be. There have been times when I have seen marbleized columns painted so realistically that I have had to tap on them to see if they weren't the real thing. And the same can be said for examples of wood graining I've seen. With us amateurs, results can vary, but the application is always fun.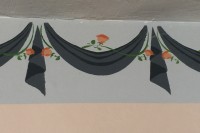 While few of us would attempt a sky with bulbous clouds like my friends' ceiling, faux products provided by paint stores today allow even rank amateurs like me to achieve impressive results. Painting a room or even just one wall or the ceiling with a faux technique is a great way to give your home a dramatic boost.  And because no two faux finishes come out the same, whatever effect you're trying to achieve, it will be uniquely yours!
In my own experience, I started with the easiest of all faux techniques: antiquing, mostly for furniture I picked up on the streets of New York City and re-did with kits providing a base coat and a thin glaze applied over it which could be manipulated with a rag or brush to simulate age.
The techniques are many, conveyed by their very names: Sponging, rag rolling, crackle; strie  (stripes achieved by running a brush through the top glaze), leather wall, crinkle paper, and parchment, to name a few. Also there are specialty products that convey glitter, pearlescent or metallic effects to the surface. I especially like Chalkboard Paint, which is fun for families with young kids who can use their walls for free expression, only to be wiped clean without fuss.
One of my early hobbies was wall stenciling and there were a number of rooms in my first couple of apartments and homes that were graced with garlands of swags and jabots, patterned on 18th century designs, but modernized to my own vision with the addition of leaves and flowers intertwining the drapery effect.
Because many of the walls I painted were solid plaster applied well over 100 years ago and had many defects from multiple cracks and patching, I have frequently utilized faux textures, such as adding a sand mixture to my latex wall paint and swabbed it on with a thick bristled brush, forgiving 1,000 sins in the process. There are many other textures to choose from today, such as brushed suede, sandstone finish, metallic plaster, and Venetian plaster.
Many of us tend to think of faux painting as a relatively recent phenomenon. I remember that there was a surge of interest in it in the 1980s and 1990s as the popularity of wallpaper began to fade. But historically, faux finishing has been used for millennia, from early cave painting to the tombs of ancient Egypt and the homes of Pompeii.  Faux painting became most popular in classical times in the forms of faux marble, wood and murals. With the current renaissance in faux finishing, there are many new kinds of specialty paints and glazes on the market, as well as many tools and brushes to aid in the finishing process.
As for me, I've used mostly sponges and rags to apply the glazes and finishes which I find sometimes create the best effects.
To know more about this fun craft, visit the faux pages of www.benjaminmoore.com, www.sherwinwilliams.com, and/or  www.behr.com. And have fun experimenting with and creating your own unique work of decorating.
 Bill Primavera is a Realtor® associated with William Raveis Real Estate and Founder of Primavera Public Relations, Inc. (www.PrimaveraPR.com). His real estate site is www.PrimaveraRealEstate.com, and his blog is www.TheHomeGuru.com. To engage the services of The Home Guru to market your home for sale, call (914) 522-2076.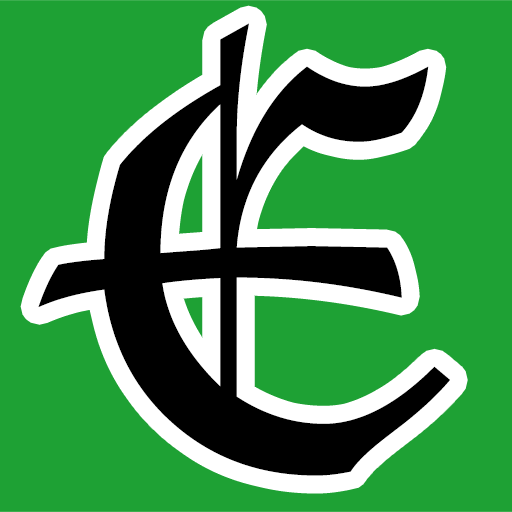 Examiner Media – Keeping you informed with professionally-reported local news, features, and sports coverage.