Home Guru: Does Your Home Have a Name for Itself?
We are part of The Trust Project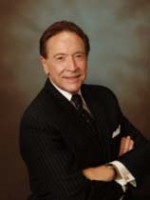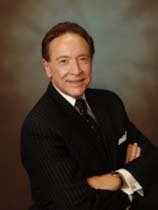 By Bill Primavera – Does your home have its own name? If not, maybe it's worth considering.
More than once, I've heard that attaching a name to a home might actually enhance its value.
I first became aware of homes having names when I was first starting out in the publicity business and did some work in Hollywood. One of my clients was a very senior, world-famous wine expert named Robert Lawrence Balzer, whose house was originally owned by Rudolf Valentino. Named Falcon Lair, the house had quite a history, considering all the famous guests who had visited it. I became fascinated by the prospects of that added dimension a name could bring to a house.
But when you think about it, we've always attached certain attributes to houses by their names.
In movies, how could Scarlett O'Hara's character be defined without her unwavering devotion to Tara? On television, we remember that the Cartwright family was closely identified with Ponderosa and J.R. Ewing got shot at Southfork.
While some homes set the stage with visions of great power and influence – Versailles, Buckingham Palace, the White House – even humble abodes can be named to tell their characters.
Here in Westchester, Bill Wilson, co-founder of Alcoholics Anonymous and its 12-step program, appropriately named his Westchester residence Stepping Stones, and actress Helen Hayes called her Nyack home Pretty Penny to convey its price. For many years, I have lived in The Ebenezer White House, named for a Revolutionary War physician and early state senator.
Sometimes homes share a double bill. For instance, I was involved in the sale of a property in Yorktown known as the Adams-Bernstein House, now poised for renovation by the buyer. I know the history of those two owners from different centuries, each quite different. The first was a simple farmer from the early 1800s and the second, a sophisticated New York City physician, who bought it in the 1930s.
A home can also play into the ancestral bearings of our life's drama. My wife sometimes likes to remind me that she comes from Lithuanian royalty on her mother's side. When she and her mother visited their native land after the fall of the Iron Curtain, it was very important to them to visit the castle bearing their family name – Masalkis.
At the time, perhaps because of the lack of incentive caused by the former Communist regime, schedules meant very little. Upon arrival, my wife found that the custodian arbitrarily was closing the castle early. Not one to be so easily dispatched, my wife protested in perfect Lithuanian, "But I am a Masalkis!" That shamed the caretaker into honoring the posted hours while they toured the castle.
And my side of the family, while far from royal, has an interesting ancestral home as well. My dear Aunt Helen, who lived to 99, told me that during World War II the Nazis occupied the Primavera Villa in Chieti, Italy because it was the nicest residence in town. When I learned that, I felt that my character development was kicked up a notch.
Some claim that naming a house gives extra value to it, and there are online sites that offer suggestions for naming. These suggestions might include the style or former use of the structure, such as Orchard Cottage, Old School House or The Barn.
The name might reflect the location of the house, such as Hillcrest, Sunnyside, The Breakers or Woodside. A foreign phrase can have that "Ooh, la la" touch, such as Le Petite Maison or El Paradiso. Or it could be as simple as referring to trees or flowers on the property (The Elms, The Pines or Rose Cottage).
Today, whether our homes are manorial or ever so humble, they occupy center stage in our life stories, confirmed by Dorothy Gale's testimonial, after her excursion over the rainbow and back, that "there's no place like home," whether or not it bears a name.
Interestingly, I now live in a building of new condos that wasn't drawing the interest its developer anticipated. But when it made a deal with a certain presidential candidate to lend his brand name to the enterprise, it did much better.
Bill Primavera is a Realtor® associated with William Raveis Real Estate and Founder of Primavera Public Relations, Inc. (www.PrimaveraPR.com). His real estate site is www.PrimaveraRealEstate.com, and his blog is www.TheHomeGuru.com. To engage the services of The Home Guru to market your home for sale, call 914-522-2076.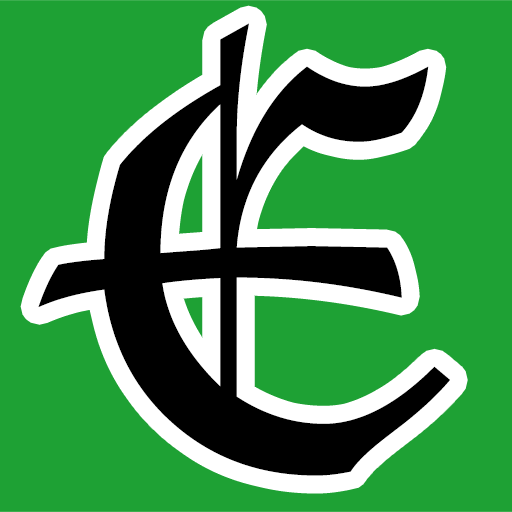 Examiner Media – Keeping you informed with professionally-reported local news, features, and sports coverage.