Home Guru: Beauty of Cut Flowers as Part of Décor Lifts Spirits
We are part of The Trust Project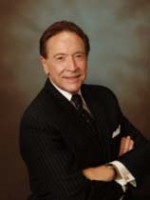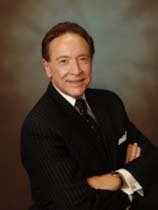 By Bill Primavera
Ever since our first year of marriage, there's always been something special to my wife and me about adding fresh cut flowers to our home decorating scheme. To this day, mostly every week when I stop off at A&P to pick up my copy of The Examiner, I look for the special bargains in the flower section.
If I hadn't become a reporter, then a PR guy and realtor, I know I would have been perfectly happy as a florist because I love coming home, choosing one of the many vases we keep under the sink and making a new and large floral arrangement, challenging myself to have each one look very different from any I've made before. Then I place it in the center of our kitchen island that has an overhead light that beams down directly on it where it will be sure to catch my wife's attention when she returns home from work.
What is it, I wondered, beyond their beauty, that makes fresh flowers so much a desirable part of our interior décor?
I remembered reading about a study that answered this question.
Sponsored by the Society of American Florists and conducted by Dr. Nancy Etcoff of Massachusetts General Hospital and Harvard Medical School, that study considered the immediate effects flowers have on mood in comparison to a generic piece of home décor over a period of a week. Those who lived with fresh cut flowers during that period felt an increase in compassion and kindness and felt less negative. They most frequently placed flowers in their kitchen (our favorite spot), dining room and living room where they spend most of their time at home. It was also found that having flowers at home had a positive carryover impact on their mood at work.
Presenting flowers at home doesn't seem to hurt in the romance department either. According to a 2012 study reported in the Journal of Social Psychology, men who sought to engage women (vernacularly speaking, pick them up) in a shopping mall scored more successfully near a flower shop than they did near a cake shop or shoe store. Flowers are proven scientifically to convey emotion, from our early prom date to that final funereal spray.
I especially enjoy the  creative "hunt" aspect to decorating with flowers when I come across special "buys" that look exotic — beyond the roses, carnations, daisies and mums that you would expect to find — perhaps a variety of lily that I might never have seen before, laden with buds that haven't quite opened, full of promise for the beauty that awaits me in the days ahead.
We take special delight in using unusual conveyances for the flowers. We don't settle for just ordinary vases, but look for other vessels not normally considered for flowers such as antique pitchers, mixing bowls, canisters and vintage milk bottles.
Throughout the seasons, I like to add color, sticking to the yellows and pinks of spring, the oranges and purples of fall and the reds, greens and whites of winter, all etherealized with lots of baby's breath, which I always use as the finishing halo to most arrangements I do.
There are times when I'm feeling particularly elaborate, such as this past holiday season when I found bargain bunches of flowers as cheaply as $4.99 and bought a dozen of them for a massive and thick Christmas display. I followed that up during New Year's week with one that was quite delicate, open and loose, with generous spacing between stems, standing straight with the use of a frog at the bottom of the container.
By the way, my favorite trick for having tulips stand straight as a stick in the vase in spring — and I was surprised when I had a co-worker who didn't know about it — was to place a few pennies in the bottom of the vase. The copper in the pennies make them stand straight…but look for older pennies which have more copper in them.
I've just purchased a condo where I have a Juliete balcony high above ground level with no way to just swing open the doors and step outside to enjoy a flower garden. But I have a fabulous idea to have fresh flowers indoors all year long. I'm taking an antique iron urn from the garden of my country home and placing it just inside my balcony windows and, from spring through fall, I will plant a profusion of geraniums in it. During winter, I will fill it with a large bowl of fresh cut flowers. It will be my way of always having the color and mood-lifting energy of fresh flowers indoors all year long.
Bill Primavera is a Realtor® associated with William Raveis Real Estate and Founder of Primavera Public Relations, Inc., the longest running public relations agency in Westchester (www.PrimaveraPR.com), specializing in lifestyles, real estate and development. His real estate site is: www.PrimaveraRealEstate.com and his blog is: www.TheHomeGuru.com.  To engage the services of Bill Primavera and his team to market your home for sale, call 914-522-2076.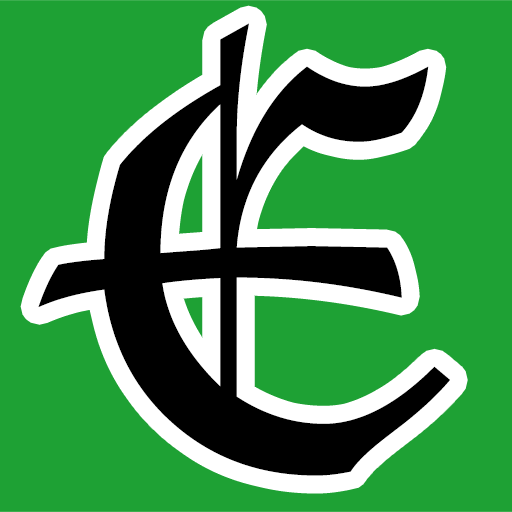 Examiner Media – Keeping you informed with professionally-reported local news, features, and sports coverage.