Home Guru: Advantages When Your Supplier is a Long-Term 'Family Affair'
We are part of The Trust Project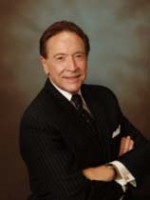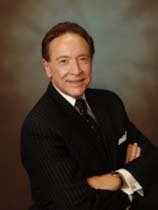 By Bill Primavera – Having long-term relationships with your home suppliers has its advantages. In effect, they become advisers you can trust, almost like members of the family. And when the business itself is an extended family, it's especially nice.
Take the example of Absolute Flooring of Yorktown that re-did my kitchen floor three years ago. My sales consultant Diane Darby was infinitely patient as I went through sample after sample, not knowing the material or color I wanted when starting out. But she knew all the right questions to ask. The end result was a black and white checkerboard pattern of high-quality vinyl that brought a kitchen done in handcrafted pine cabinetry vibrantly to life.
It was on a recent visit that I found that I could benefit by being a repeat customer this year in that the company is observing its 30th anniversary. To celebrate, it's offering all returning customers a 10 percent discount.
While there, I learned more about the family.
When owners Peter and Mary Fellbusch opened their store in 1986, Peter came armed with the experience of having worked as an installer, then a contractor, in flooring and Mary had taken a correspondence course in interior design. They built their business from scratch, earning the trust and friendship of a large percentage of commercial entities in town and two generations of homeowners, primarily in northern Westchester.
Two children were born into the business: son Bryan, 28, and daughter Christine, 26, who literally grew up in the showroom. When I returned, I found that my original salesperson, Diane, was also a family member, the younger sister of Mary.
But here's a fact that really intrigued me. From Bryan, I learned that after all these years in business, the Fellbusch files have the measurements of at least 20,000 rooms from homes in the area. Imagine? And in their anniversary year, if a homeowner calls in for a job where measurements have already been taken, whether by that homeowner or a former owner, he or she will receive a 10 percent discount. I've never heard of a promotion quite like that.
With all those rooms that had been serviced, I was even more impressed to find that Mary had total recall of my former job after three years, the material selected and the issues that came with it, even though my salesperson had been "Aunt Di." How had Mary known and how had she remembered?
"Having a good memory, both of the people you meet and the job involved, is a definite asset in any business," daughter Christine told me.
Christine has just returned to the old after having spent three years in England, married to a British soccer coach. She has now returned with her husband who will coach here while she works in the family business. While abroad, she worked for one of the largest flooring companies in Europe and impressed management with her American sales techniques, which she learned from her parents.
"They were amazed that I connected so personally with each customer, remembering their names and the specs of each job," she said. "In a very short time, I was the store's lead salesperson."
In a discussion with Mary about advantages of long-term supplier relationships, we agreed that the supplier becomes a trusted adviser who is part of the community and wants to provide clients with products that will work best for them in the long run. That's why they ask the right questions about which rooms are used for which purposes, how much traffic is involved and what product will best stand up to the challenge.
Also, they are the source for information where we lack expertise in such areas as what is trending, what technology is new and what myths need debunking. For instance, I was able to report in a past column on the myth of hardwood as a better flooring surface for people with allergies because Diane had alerted me to this misconception.
What's trending in flooring, according to the Fellbusch clan?
"Times keep changing, and some things come full circle," Peter said. "Laminates were a big deal when first introduced, now wood is preferred.
"It depends on the room," Mary added. "Most people still prefer carpeting in the bedroom where they want it to be warmer."
If you (or your parents) have been a past customer of Absolute Flooring and want the benefits offered by its 30th anniversary, catch up with the Fellbusches by calling 914-245-0225. If you're new to the area, learn more by visiting www.absoluteflooring.com.
Bill Primavera is a Realtor® associated with William Raveis Real Estate and Founder of Primavera Public Relations, Inc. (www.PrimaveraPR.com). His real estate site is www.PrimaveraRealEstate.com, and his blog iswww.TheHomeGuru.com. To engage the services of The Home Guru to market your home for sale, call 914-522-2076.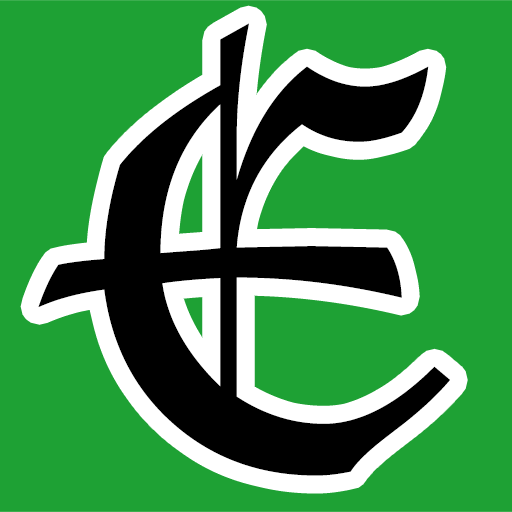 Examiner Media – Keeping you informed with professionally-reported local news, features, and sports coverage.