Home Guru: The Most Frequently Asked Questions About Refinishing Floors
We are part of The Trust Project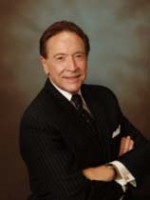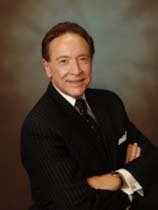 By Bill Primavera
The historic house was one of the loveliest I had ever listed, but it was on the market for over a year and, while it had many showings, it hadn't yet gotten a single offer.
When it came time to relist it, the owners and I considered what else we might do to make the home more attractive to a broader reach of buyers. Noting that their hardwood floors were somewhat dull and faded, I suggested that they might consider the investment of having them refinished.
I had heard of a floor refinisher named Debbie Gartner, aka "The Flooring Girl," who had established a reputation in the region for excellent work at reasonable prices and suggested her to the owners.
Shortly after I made the recommendation, I was told that the estimate for refinishing the entire first floor came in reasonably and the project was accepted.
When I revisited the house after the job was done, it was a revelation. Bottom line: when the house was relisted and an offer was received in three days. I can't attest to how much influence beautifully refinished floors had on that rapid a sale, but I'm sure it didn't hurt. One thing is certain: the experience got me thinking about having the flooring in two rooms and the central hallway in my house redone.
My main concern, however, was the time and effort involved with clearing the deck–literally–for such an all-out job. I had a lot of questions about the process. "Those are exactly the questions all my customers ask me," Gartner said.
She came well-prepared with the answers.
Q: How long does it take to refinish hardwood floors from start to finish?
A: That depends on what type of polyurethane is used, oil based or water based. Oil tends to take longer, from three to four days plus drying time, while water based tends to dry faster in two days.
Q: Is there a lot of dust when sanding floors?
A: Yes, but the dust goes into a vacuum bag. While no process is 100 percent dustless, it does take care of 90 to 95 percent of the dust.
Q: Can you change the color of the hardwood?
A: Yes, you can go from light to dark, or dark to light or anywhere in between.
Q: What if we have pet stains on the floor?
A: If there are areas that have pet stains or water damage that have turned black, the best thing to do may be to replace those hardwood boards and weave them in.
Q: What if there is damage to the floor or sections where hardwood is missing?
A: This is usually solvable with weaving in additional wood, especially with oak flooring.
Q: Will I need to move my furniture?
A: Some customers prefer to move furniture themselves; others prefer that the floor refinishers do it. It can work either way.
Q: Where do I store my furniture?
A: Most customers use other parts of their home that may have tile or carpet, or move it to a basement or garage. Or a job can be done in two phases to accommodate space for furniture, or a storage container can be used.
Q: When can we walk on the floors?
A: On average, about 24 hours after the application of the final coat. It is recommended that for the first 24 to 48 hours you wear socks only, no shoes, no bare feet.
Q. When can we put area rugs back down on the floor?
A: It is recommended that you wait four weeks after the job is complete before putting area rugs back in place. This allows adequate time for the floors to cure.
Q. How long will the new finish last?
A: The lifestyle of the home determines how long the finish will last. With regular maintenance cleaning, it can last between seven and 10 years.
Q. What is a screen and recoat? What is floor buffing?
A: Both are the same. It's a non-invasive method where the floor is buffed and abraded so that an extra coat of polyurethane can be added. It allows an extra coat of polyurethane to be added for extra sheen and protection.
Before Gartner bought into the franchise operation of Floor Coverings International, she was a marketing executive for major corporations and knows the language and strategies for communicating her message to the public. Judging from the work she's done, I know that her marketing skills are backed up solidly with superb service.
To know more, visit TheFlooringGirl.com or call 914-937-2950.
Bill Primavera is a Realtor® associated with William Raveis Real Estate and Founder of Primavera Public Relations, Inc., the longest running public relations agency in Westchester (www.PrimaveraPR.com), specializing in lifestyles, real estate and development. His real estate site is: www.PrimaveraRealEstate.com and his blog is: www.TheHomeGuru.com. To engage the services of The Home Guru and his team to market your home for sale, call 914-522-2076.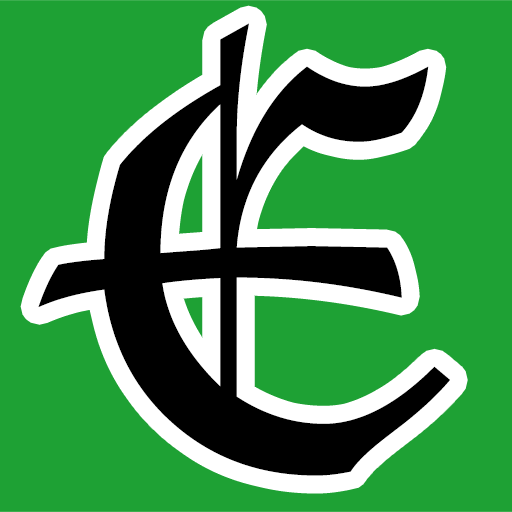 Examiner Media – Keeping you informed with professionally-reported local news, features, and sports coverage.