Hochul Must Include NY HEAT Act in Her Agenda for 2024
Opinion Advocates for ideas and draws conclusions based on the author/producer's interpretation of facts and data.
We are part of The Trust Project
Thanks to Michael Gold for his excellent review of this past year's devastating climate disruption events and the bad actors whose greed is fueling the crisis ("A Thing That Should Horrify Adults on Halloween – Climate Change," Oct. 27).
New York has its own share of bad actors. Fossil fuel companies and construction companies are currently suing the state to stop enforcement of the All-Electric Building Act, which bans gas infrastructure in new buildings. And the same folks are pressing a disinformation campaign, claiming natural gas is clean, to prevent passage of the NY HEAT Act.
The NY HEAT Act should go forward because it advances the state's decarbonization efforts in several ways. It sets 2025 as the year to end new gas service in areas previously without it. It also allows regulators to implement plans for a gradual decommission of existing gas infrastructure. It ends the subsidies for new gas hookups paid for by all ratepayers, not just new customers. And it includes energy cost caps for low- and moderate-income New Yorkers.
In this next year, fossil fuel companies plan to spend $500 billion developing new gas and oil supplies, contributing immeasurably to the climate crisis that has become a part of daily life across the globe. New York cannot solve the crisis on its own, but it must do its part.
Gov. Kathy Hochul can ensure that the state plays a positive role by including the NY HEAT Act in her executive budget for 2024, giving it priority to pass the legislature in its next session.
Jeff Schumann
Croton-on-Hudson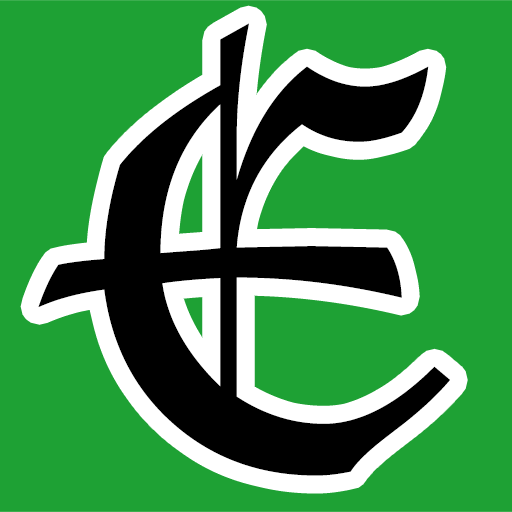 Examiner Media – Keeping you informed with professionally-reported local news, features, and sports coverage.